Crest 3D Glamorous White
The Crest 3D Glamorous White Strips is more expensive than the Noticeable White Strips from the same brand. But, the higher price tag is simply justified with much better results that are achieved. If you happen to have used Noticeably White strips in the past but did not achieve as good results as you had hoped so, than you may need to try something stronger. For example these strips.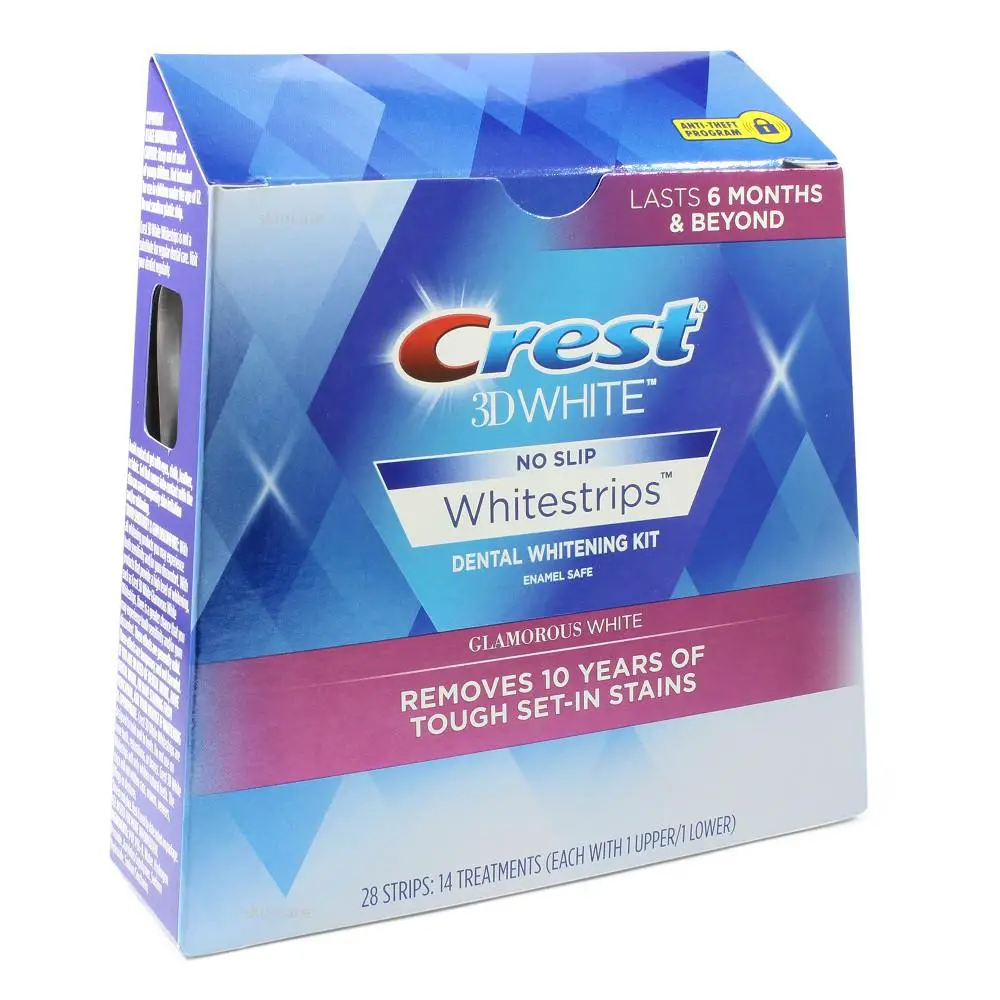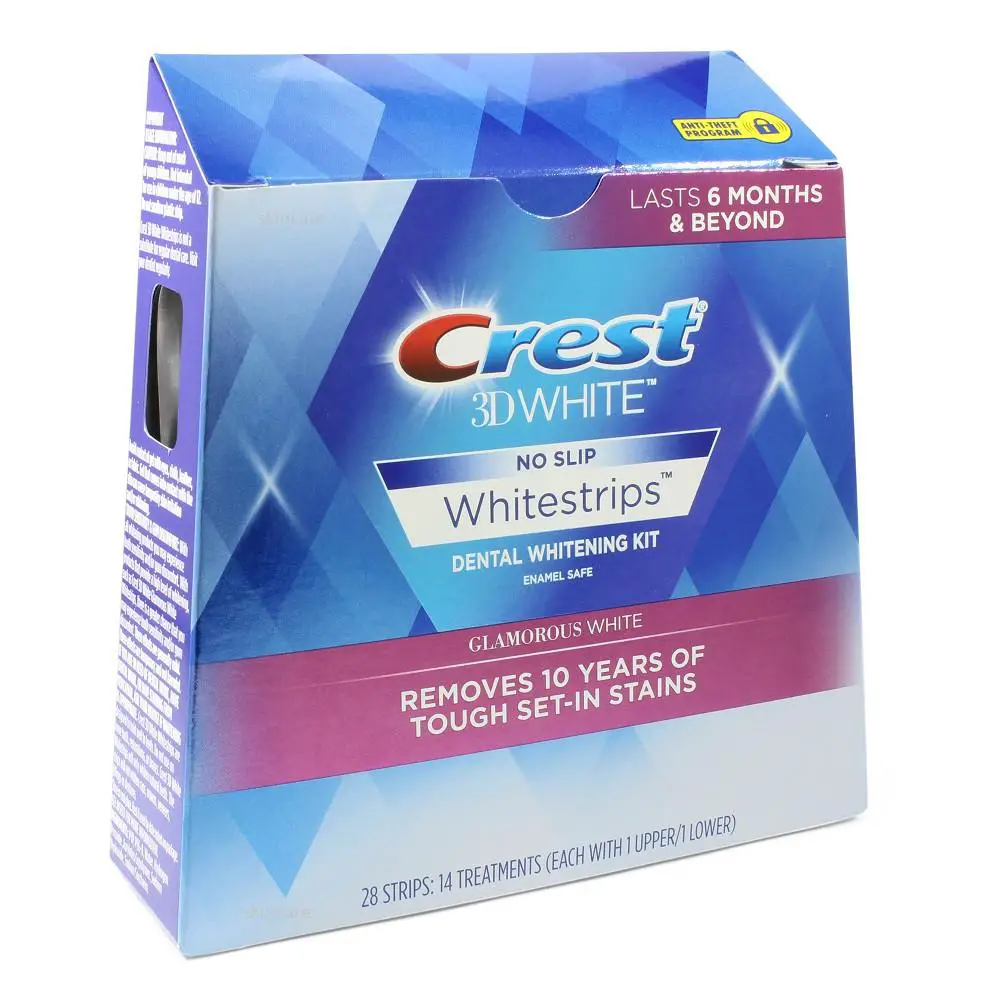 It will take about 3-5 days for the results to become really noticeable when using Crest Glamorous strips.
Application and Box Contents
In the box package there are 28 strips that are intended to be used in 14 days, and to see first results in only 3-5 days seems encouraging and reassuring.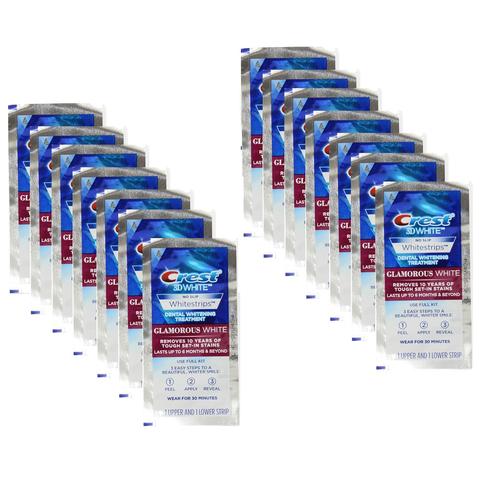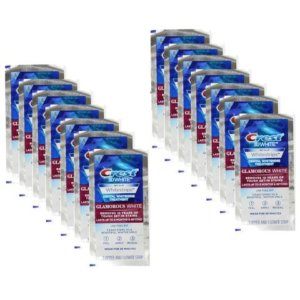 At the end of the treatment period of 14 days you will have a much brighter smile than before. The quality of workmanship that Crest had put into these whitening strips is best displayed by the fact that they stick you teeth very well. This is thanks to it's Advanced Seal Technology. And they will not fall out or even move once you set them in place.
From our personal experience we did not have any issues with sensitivity regarding these strips. It may not be the same for everyone though. If you do happen to run into sensitivity problems they shouldn't last very long. So, you may stop using the product for couple of days and then continue your whitening session.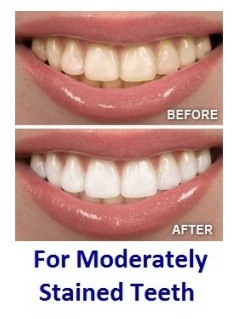 So, For Whom Are These Strips Intended?
They are geared towards the people with medium discolorations on their teeth and who may not have been satisfied with some lower grades product they may have tried before. Some very old stains are a little harder to deal with when using other whitening kits, but a quality Crest product like this one will certainly remove them.
These whitening strips are well suited for those who don't mind paying a little more for better effect and a nice glittering white smile.