Important Treatments and Procedures Your Dental Insurance Needs to Cover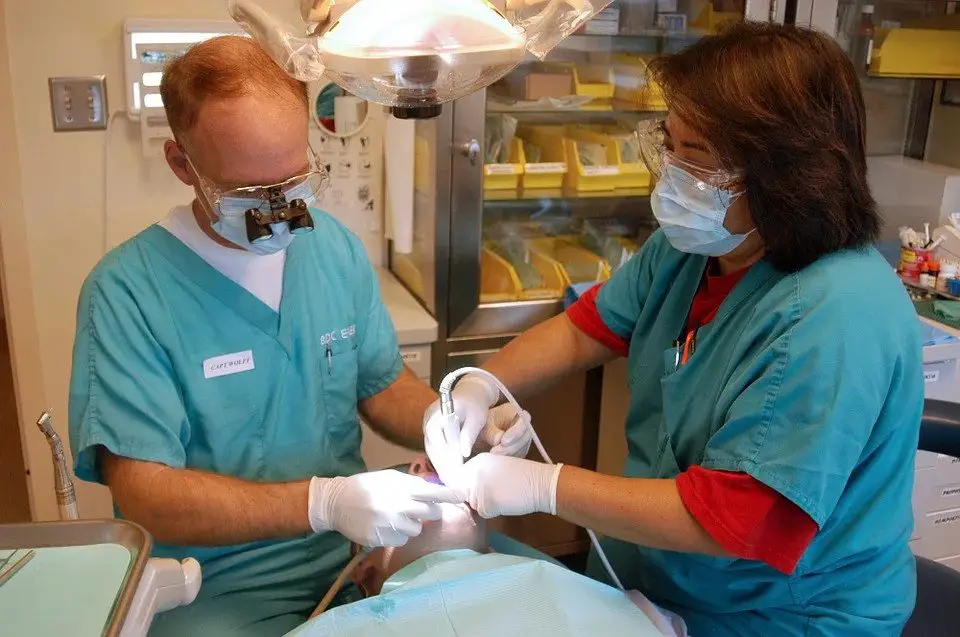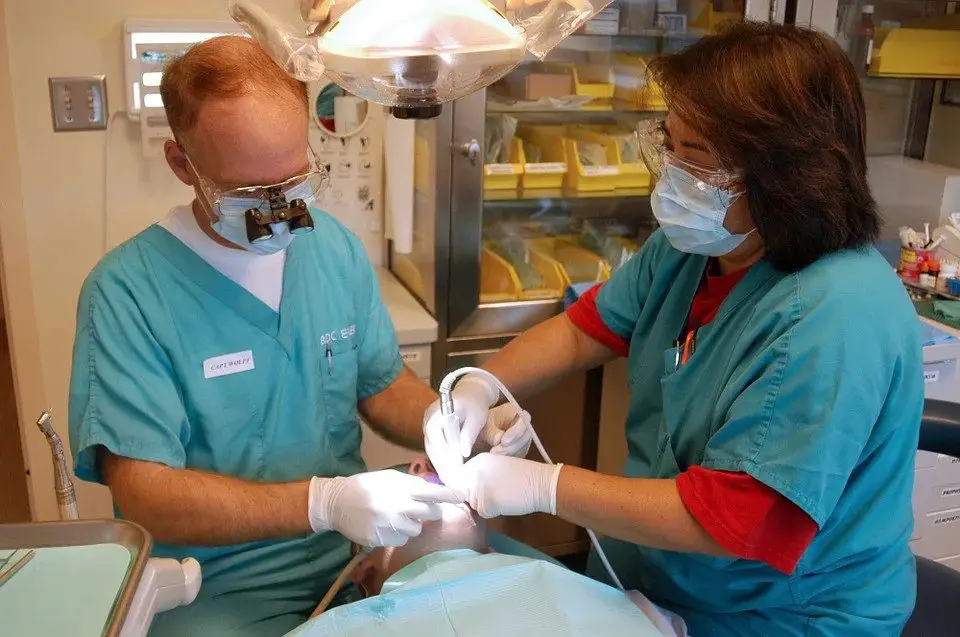 Source-Pixabay
While most Americans understand the importance of great oral health, only around 65% of them have dental insurance coverage. If you don't currently have a dental insurance policy, now is the time to fix this problem. The longer you wait to get this type of coverage, the harder you will find it to avoid serious financial disasters. With all of the different dental insurance policies on the existing market, finding the right one will be hard work.
When looking for dental insurance, be sure to take a close look at the procedures a policy covers. Only looking at the overall cost of a policy will lead to you getting cheap coverage that doesn't really cover anything. As you start to look at dental insurance policy options, check to ensure they cover some of the following procedures.
Dealing With Tooth Trauma
If you live an active lifestyle, your risk of being involved in an accident is increased substantially. One of the worst experiences you can have is getting one of your teeth knocked. Not only is losing a tooth be painful, it can also be stressful if you don't have the proper insurance coverage. Finding a policy that will cover tooth trauma like this is imperative. Most good insurance plans will cover things like tooth chips, fractures and complete knockouts.
In most cases, the severity of the tooth trauma will dictate how much you have to pay out of pocket for this dental work. For small problems like a tooth chip, most policies will cover up to 80% of the cost. Getting the details of how much a policy covers in situations like this can help you figure out whether it is worth the money. Failing to get this type of in-depth information will make it very hard to get the best coverage.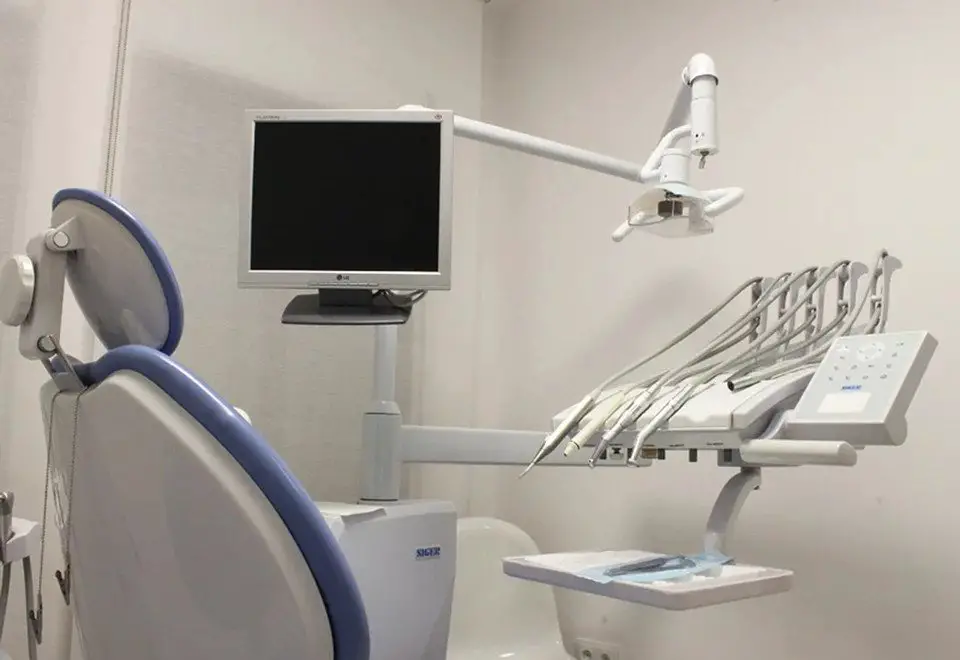 Source-Pixabay
Preventative Dental Care is a Necessity
Finding a trusted dentist that can provide you with everything from teeth cleaning to dental implants is important. Ideally, you want the insurance policy you choose to cover the cost of preventative dental care like exams and cleanings. An overwhelming number of modern dental policies offer this type of care free of charge. However, the number of times each year you can have these preventative procedures performed for free varies.
Before signing off on a particular dental insurance policy, take the time to read the fine print regarding when cleanings and exams can be performed. The standard on most policies is cleanings and exams twice a year. There are some policies that offer year-round free preventative care. However, these policies are usually more expensive.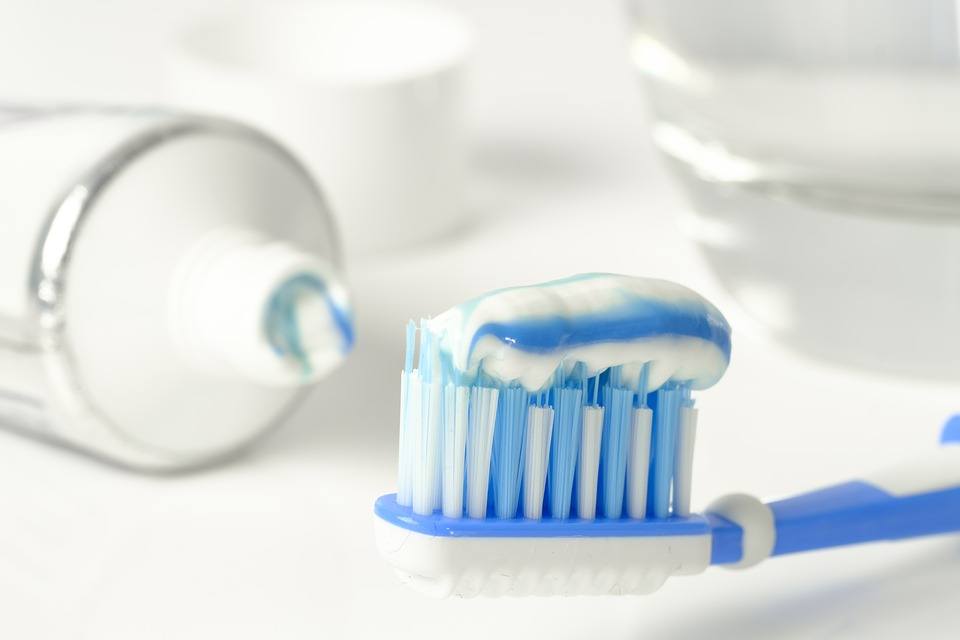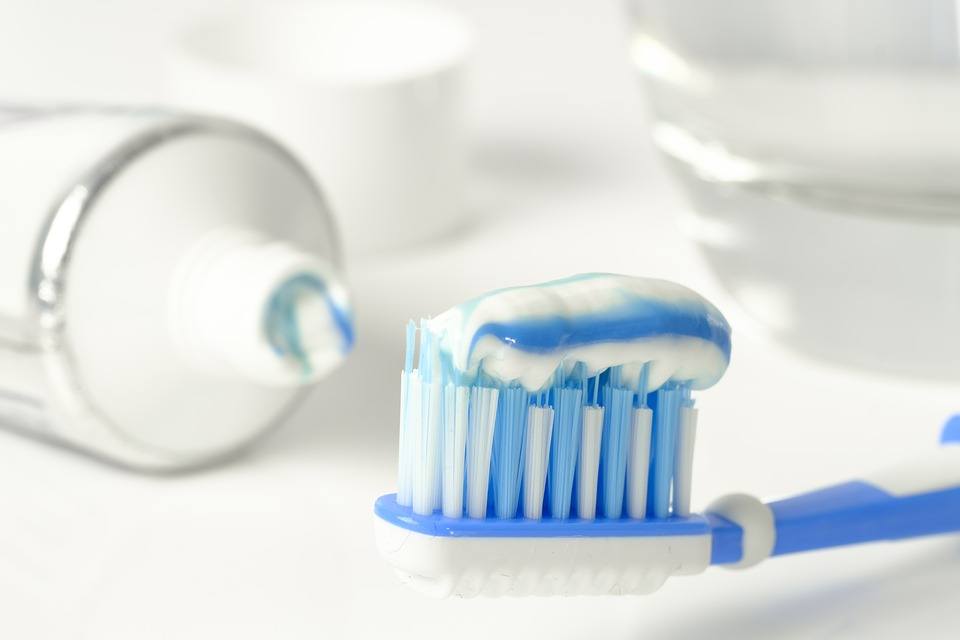 Source-Pixabay
Your Insurance Needs to Cover Dental Implants
Having a smile that is damaged from years of neglect can be painful and embarrassing. One of the best ways to address these severe dental issues is by having dental implants installed. Unlike traditional dentures, dental implants are designed to never be removed and look just like natural teeth. The only problem with dental implants is that they are extremely expensive. Instead of trying to pay for this treatment out of your own pocket, find a policy that can offer you great coverage.
If you think that you will need dental implants in the near future, then finding a policy that covers a great deal of the cost is important. New dental implants can cost upward of $7,500. With a bit of time and research, finding a policy that can reduce the financial burden of getting new dental implants installed will be easy. Allowing an experienced insurance broker to help you find the right policy is essential when trying to avoid mistakes.
Create a Budget Before Shopping For Dental Insurance
Properly preparing for the dental insurance shopping process is something you need to view as a priority. Going into this process without information on what you can afford to spend is a horrible idea. The last thing you want is to get a policy that is too expensive. This will lead to you getting in a financial bind and possibly losing your coverage if you can't afford it. This is why developing a written budget is so important. With this budget, you should have no problem getting an affordable policy.