The basis for good oral health is complete oral hygiene. And the easiest way is to maintain regular removal of dental plaque. That is because bacteria and other microorganisms from plaque can severely damage your teeth and gums with acids that they produce. So, if you want to preserve the health of your mouth, you need a good knowledge of all dental products you can use. You also must be familiar with all hidden corners and surfaces which are hard to reach with the manual toothbrush. However, the number of these places increases multiply when fixed orthodontic appliance appears in the mouth.
Pay Attention to All Critical Areas
Inside the mouth, there are at least two big critical areas that need special attention. These are the rub between the gums and teeth and interdental spaces. But if you add a fixed orthodontic appliance to the list, you can add one more critical place located on teeth along the brackets of the braces. Therefore, the regular and thorough cleaning of one additional big surface is also mandatory.

Rub Between Your Teeth and Gums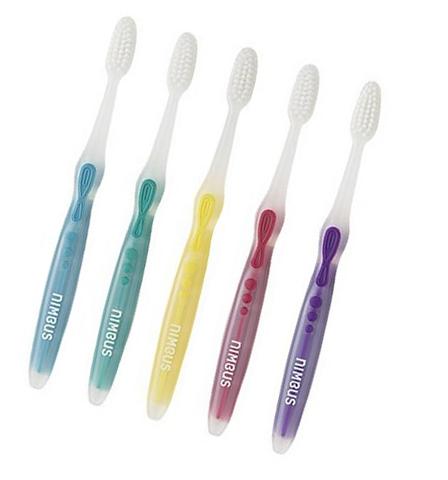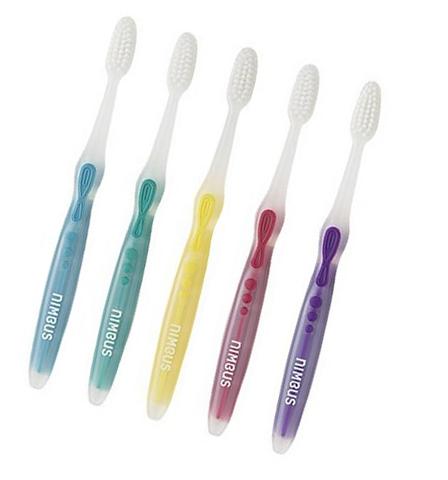 Rub between your teeth and gums is always a critical point for the development of inflammation of the gums. And because the brackets of orthodontic appliance are positioned close to it, cleaning these places often becomes difficult. To thoroughly remove dental plaque, and also not damage the gums, best use soft toothbrush. In the group of electric toothbrush, the same work will be done efficiently and gently with Oral-B 7000, which is confirmed by numerous studies. 
Read our best toothbrushes for braces article for recommended toothbrushes when wearing braces.
Interdental Spaces
For proper cleaning of interdental spaces use thinner interdental brushes. Their thin wire cores can enter into very narrow interdental spaces. Since gingivitis begins precisely in those harder to reach areas, you must make sure to regularly remove plaque and bacteria from these hidden spaces. But if you don't, that increases the risk of interdental caries in the region between teeth. Your dentist can help you in choosing the right appropriate size of interdental brushes. Or you can select the size yourself with the special Mixed Brush Kit, trying out different sizes of interdental brushes starting from the smallest.
Fixed Orthodontic Appliances
To aid in cleaning around and under fixed orthodontic appliances, we suggest Plackers Orthopick Flosser for Braces. It slides very easy between the brace wire and teeth surfaces. Ideal water flosser for braces and other dental work is also Waterpik Aquarius Water Flosser WP-660. With combination of water pressure and specially designed Orthodontic Tip, this water flosser removes plaque three times more effective in only one minute a day of cleaning. Read more in our ultimate Waterpik review.

Chemical Support
Sometimes only mechanical cleaning with a toothbrush and other aids is not efficient enough to remove all the accumulated food residues and plaque. Thus, the use of chemical agents is often recommend. These are toothpastes and mouthwashes. They contain special ingredients for prevention of forming of dental plaque. Some toothpastes, mouthwashes and liquid gels may contain active substance Zinc. That is an ingredient in dental medicine which has been used for decades for the suppression of plaque and which experts call gold standard. For best results try out BreathRx Anti-Bacterial Mouth Rinse with Zinc. Or ACT Braces Care Ant-Cavity Fluoride Mouthwash which is especially made for people with braces.