If your child is like most children, there's a good chance that he or she experiences mild anxiety to full-on panic whenever it's time to slide into that dentist's chair. If your child's fear of the dentist is persistent, and possibly preventing them from achieving good oral hygiene, it may be time to consider sedation dentistry.
Sedation dentistry is perfectly safe for most children and will go a long way to ensuring a smooth, relaxed and even pleasant dental visit. Before we get into the different types of sedation dentistry available, it is important to talk to your child about his or her upcoming visit to the dentist.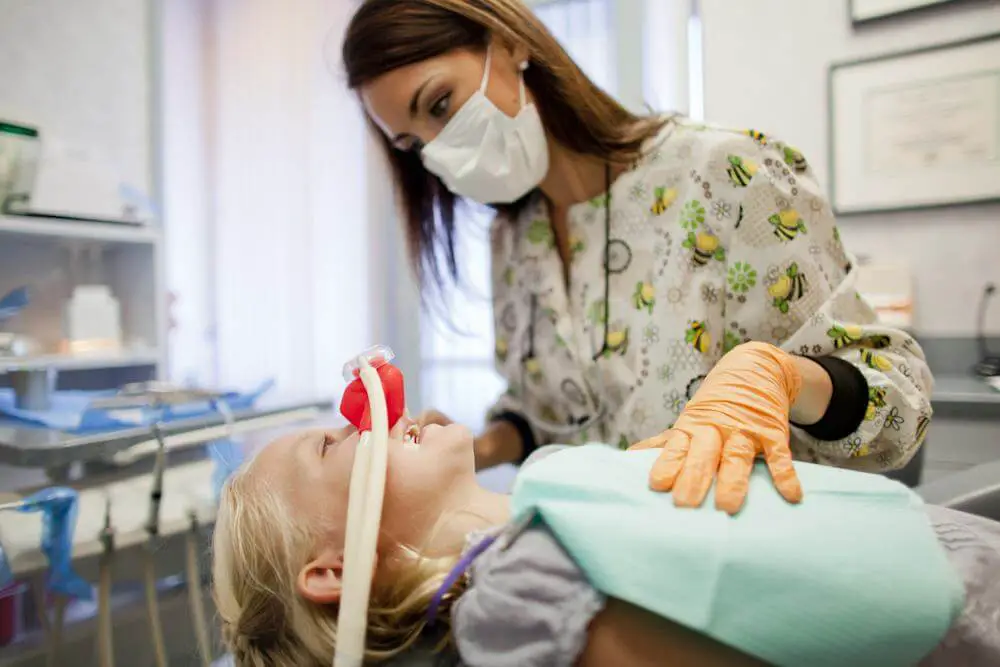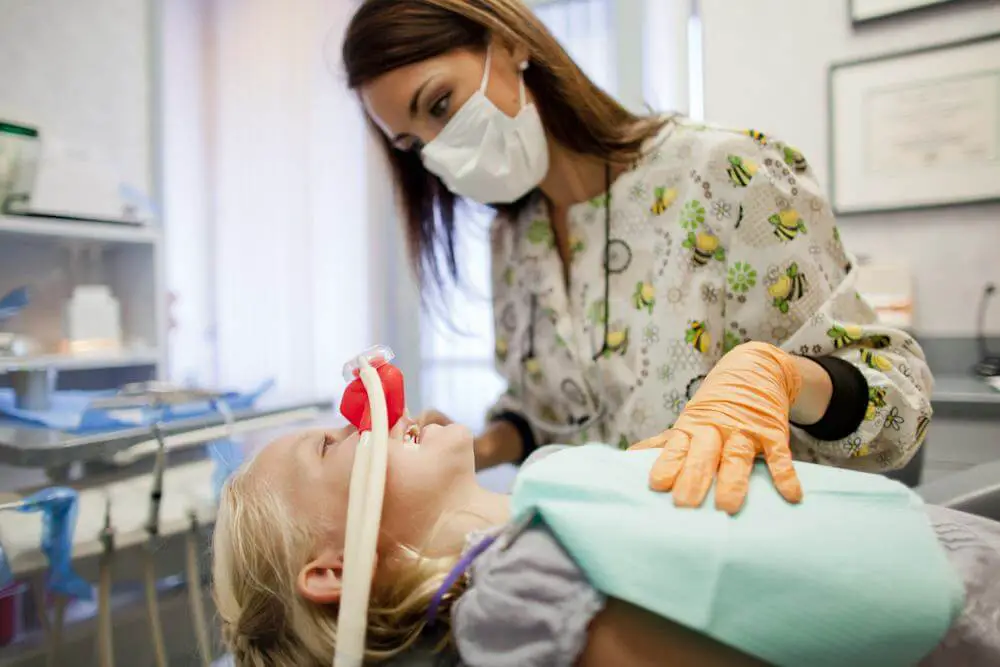 Talking to Your Child About the Dentist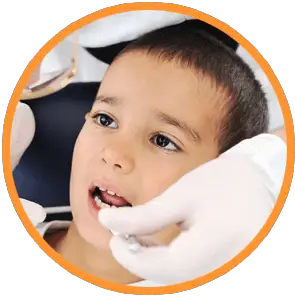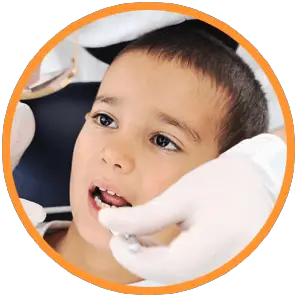 Whether you opt for sedation or not, it is important to calm your child about a visit to the dentist, essentially letting them know that seeing a dentist is a part of good oral care – just like brushing your teeth and flossing – and an uneventful, commonplace occurrence for many children and adults.
Do not sit down and "brace" your child for the appointment. Don't use words like "pain" or "fear." Also, don't bribe your child or offer them any kind of reward. Children are savvy and will likely see the dental visit as something painful and to be avoided if they sense their arm is being twisted. In short, the best way to get your child to go to the dentist is to act like it's no big deal.
Understand the Types of Sedation Available
Most types of sedation are perfectly safe for children. You and your dentist will discuss which one is precisely right for your child, but here's a quick overview of your options:
Minimal Sedation – Your child will be awake but relaxed. This is usually done via nitrous oxide (as in, "laughing gas") inhaled through a mask placed over the nose. This is the lightest form of sedation.
Moderate Sedation – Typically achieved through an oral sedative, moderate sedation leaves the patient conscious during the procedure, but extremely relaxed. The most common form of sedation for dentistry, it usually involves taking a pill (such as Halcion), and will allow the patient to respond to questions during the procedure if necessary.
Deep Sedation – Your child will be asleep throughout the procedure, under general anesthesia. At Children's Dentistry of Las Vegas, for example, a board-certified Dental Anesthesiologist monitors the IV sedation throughout the duration of the dental procedure. When your child wakes up, he or she will have no memory of the procedure, and will likely be groggy for a few hours.
Prepare Your Child for Sedation


If you do opt for sedation, here are a few things to do to properly prep your child beforehand. First, it's best for your child to go on an empty stomach. This means no beverages or liquid for at least two hours prior to the visit, and no heavy foods for at least eight hours prior to the visit.
The dentist may place monitors on the child to monitor breathing and heart rate, so it is best for you to dress your child in loose fitting, comfortable clothing, ideally in short sleeves.
Children with Special Needs
Sedation dentistry is not just an excellent option for children who suffer from severe anxiety, but also for children and adults with special needs, including autism, Down syndrome, cerebral palsy and ADHD. Patients with special needs are often more sensitive to the harsh lights, intense smells, and generally unfamiliar environment of the dentist's office, which can make receiving crucial dental care a challenge.


Sedation dentistry has become a safe and effective way for parents of children with special needs to ensure that their loved ones are receiving the oral care they need, while also being mindful of some of the specific issues related to those special needs. Many dentists, including dental anesthesiologists, have specialized training in treating children with special needs, so talk to your dentist if this is an option you're interested in exploring.
Enjoy a Happy Healthy Smile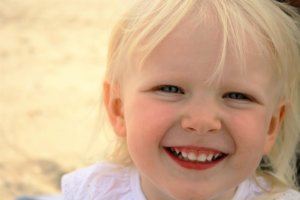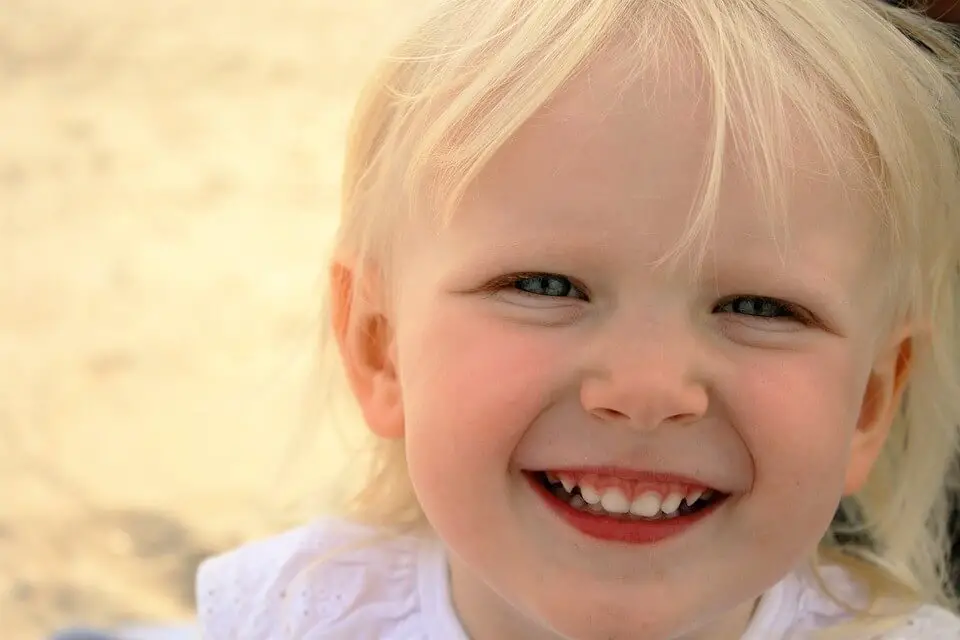 As you can see, there are a variety of safe, reliable ways for your child to be sedated for their dentist visit. Talk to your child's dentist and decide which form of sedation is right for them before scheduling the visit. Sedation dentistry is an excellent option for children of all ages who experience fear and anxiety when visiting the dentist, but can help to ensure that regardless of their fear, great oral health and hygiene is still a possibility.
Recommended products for kids.