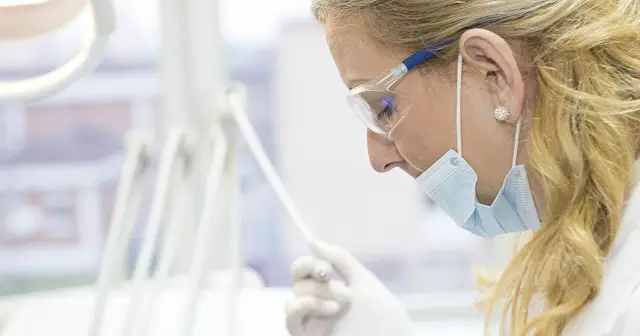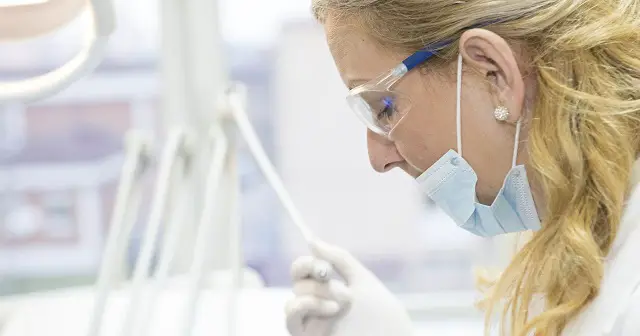 Americans can't afford dental care. And cost is the major reason behind that.  Like everyone else, they too crave for a great and healthy smile, but know it's beyond their reach. Dental care is really costly in this part of the world and people want to find a way out of that.
What's more, less than 4 in ten Americans visit the dentist annually, at a time when dental health awareness is on an all-time high. There are world-class clinics for a whole gamut of treatment, but the cost is so steep that a vast majority is unable to afford that.
The worst part, dental care is considered the least affordable of any health care service, which is definitely surprising to say the least. Going to the dentist is more of a privilege here, which is why, not so many people find such visits unaffordable.
Impacts of high-cost dental care service  
With dental care costs skyrocketing on a gradual basis, it's anybody's guess what the scenario may look like in America. Needless to say, people are not having the kind of dental health they should. They impacts are wide-ranging, including –
More adults with deteriorating condition of their teeth and mouth
Growing cases of adults with difficulty in chewing and biting because of oral issues
More adults restricting their participation in social activities because of their oral health issues
More adults with oral issues resulting in lack of self-esteem affecting their job prospects
Quite clearly, high dental care costs don't bode well for a great nation like America as its implications are just too much to ignore. This is an area the health department has to do something else the problem might snowball into a large-scale dental troubles in future.
Other reasons people don't visit a dentist so often   
  
Cost is indeed the major reason why people don't visit a dentist so often. But there's more to this saga as there are some other concerns that prevent many in America from visiting a dentist and getting quality dental treatment.
Lack of understanding about dental care – A good number of Americans think that a dental visit is only required when their teeth hurt. They generally don't visit a dentist if there's no toothache, which shows how they think of oral care in general. This is surely a bad line of thinking as not all dental problems cause pain and hurt, as most of them remain dormant for years before rearing their ugly face.
Embarrassment due to bad teeth shape – Some people avoid going to the dentist because their teeth are in bad shape! This has to be the weirdest reason to skip a visit when seeing the dentist in itself becomes the first priority. Thankfully, the percentage of such people are comparatively lower than those pinched by the cost big.
They can't find an affordable dentist – Many people just can't find the affordable dentist, so they don't visit even if they feel like doing it. Well, they are sort of justified in feeling bad about high costs of dental care, but is this the reason enough to let deteriorate dental health? It should not, and you should definitely make an effort to find an affordable dentist.
Fear of the dentist – This is something quite understandable. Fear of the dentist is nothing new, and not even restricted to some particular geography or region alone. People all over the world, cutting across age, beliefs, sex, have a fear of the dentist. They generally associate a dental visit with unbearable pain, a chilling kind of tooth pulling, screams etc. Well, pain-free treatment is now a reality and such people can now shun their prejudice against the dentist.
Lack of time to visit the dentist – In this fast-paced world, there's so much to think of – job, career, foreign trips, dating etc. Where is the time to visit a dentist? This is a common refrain trotted out by most youths and adults in America for their lack of ability to visit a dentist. This is surely not a convincing reason to peril your oral health.
What is the solution?
We can clearly see how cost is keeping a great number of Americans away from getting quality treatment. However, all is not lost as there are ways for people to tackle this situation and maintain their dental health.
Some of the solutions may include –
Regular checkups and cleanings to maintain oral health
Regular preventive care to keep teeth and gums healthy
Care with daily oral care routines
Eating and drinking as per the dentist advice
And not ignoring any sign of dental troubles
In overall, you can easily counter the cost problem by visiting a best dentist Greenpoint on a regular basis to get checkups and cleanings and keep all dental issues away forever.
—-