Why to trust cosmetic dentistry to get a perfect smile?
Getting a perfect smile is no more a mirage. People all over the world are achieving this goal with ease. They know, after all, how people notice their teeth when they smile. And you may also know how bad teeth or gums can ruin the radiance of smile. This will then rob you an opportunity to make a great first impression. In fact, when your smile is not perfect, it affects your confidence and even impacts your dental health. This is where you can turn to cosmetic dentistry and get a picture-perfect, self-worthy and amazing smile. You are also sure that getting your smile improved is not as costly an exercise as it's often made out to be.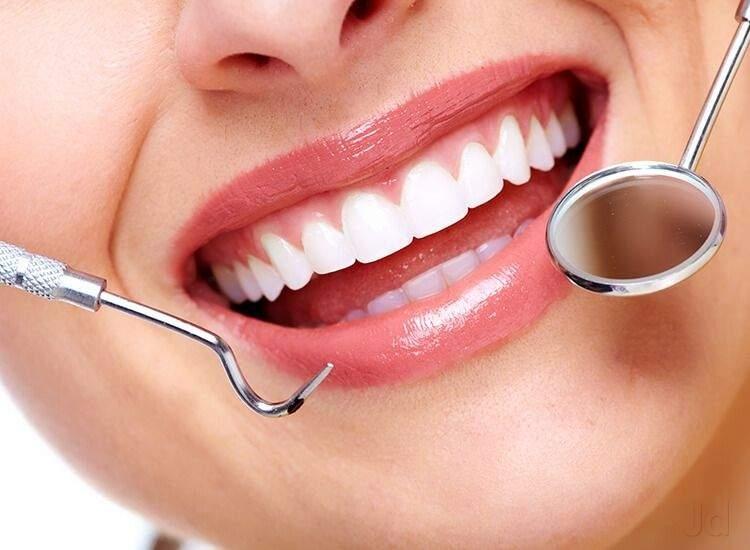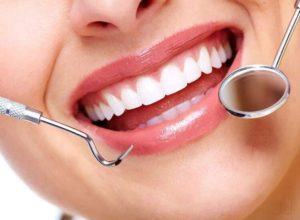 Cosmetic dentistry has a variety of options to help you patch up your dental flaws and boost the charms of smile. The options include –
INVISALIGN
Your smile is the obvious casualty when there is dental alignment issues. If your teeth are not straight and evenly sized, this can mar the charms of your face in a big way. Earlier, there were aligners or braces mostly of metal to treat such type of alignment issues. But today, new-age customers not want wires and metal brackets to wear as this looks ugly and clunky together. So, they rather prefer invisalign which is a type of aligner made of clear and flexible plastic. They are removable and nobody can spot them that easily.
TEETH WHITENING
Stains and discoloration are normal to your teeth. They however dilute the naturalness and whitening glow of your teeth. This is how your smile looks pale and dull, something you can ill afford to have. To get rid of your stained or discolored teeth, you can always turn to a cosmetic dentist and ask for a professional whitening procedure. The best one would be the one using a specialized whitening gel containing hydrogen peroxide to get activated with the help of light. This technique is called ZOOM where the stains break down gradually to whiten both you enamel and dentin completely.
DENTAL BONDING
Dental bonding is a cosmetic procedure fit for issues as varied as closing spaces between teeth, changing the shape/color of teeth, making teeth look longer and improving the appearance of a chipped or discolored tooth. It's also suitable in protection of a part of the exposed tooth root when gums recede. This is how bonding can help fix small imperfections in your teeth and restore the charms of smile. In the procedure, composite resin is used which is flexible and can be shaped or modeled to meet needs.
DENTAL VENEERS
Veneers have extensive usages in covering the front surface of teeth to boost appearance. They are thin shells of tooth-colored materials which can change the shape, size, length and color of teeth accordingly. Your dentist can get them bonded to the front of your teeth to mask a variety of minor imperfections. With dental veneers, only a small amount of enamel is removed so that they can fit in there perfectly and complement the smile. This is how your facial charms can be restored easily with veneers.
DENTAL CROWNS
Dental crowns are several usages in regard to cosmetic modifications therefore helping greatly in restoring smile. They are basically a tooth-shaped cap placed over a tooth to restore its shape, size, strength. A crown may be needed to protect a weak tooth or to restore a broken or worn out tooth. A crown can also help cover a dental implant or cover a severely discolored teeth. It has a big role to play in holding your tooth together and offering it strength.
AESTHETIC GUM LIFT
Excess gum tissue can dilute the beauty of your smile. So, you need to get it fixed at the earliest to restore your facial charms. This is where aesthetic gum lift helps a lot by removing the gum tissue that is in excess. This procedure is also called crown lengthening where it's normal to remove a small amount of bone as well to get the due results in a smooth manner. When the procedure is complete, you can expect to have a more even gum line. This is how your teeth can appear natural and longer.
SMILE MAKEOVERS
Nobody is born with a perfect smile. In some cases, teeth get damaged to dent the radiance of face and smile together. The same problems can also happen when your teeth have gaps or when they are discolored or misaligned. More so, smile is severely affected in cases where someone has excess gum tissue or when a spot sits right at the front of the teeth. All these problems or any other dental imperfections can be treated with smile makeovers to restore the charms. This is where your cosmetic Levittown dentist will help a great deal.