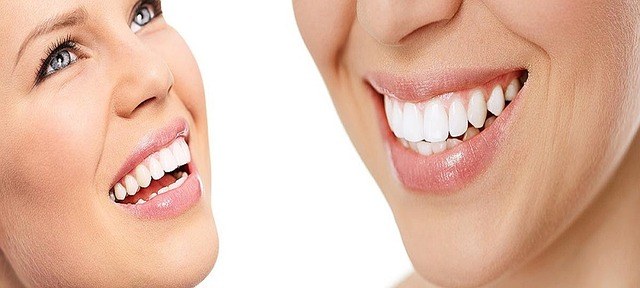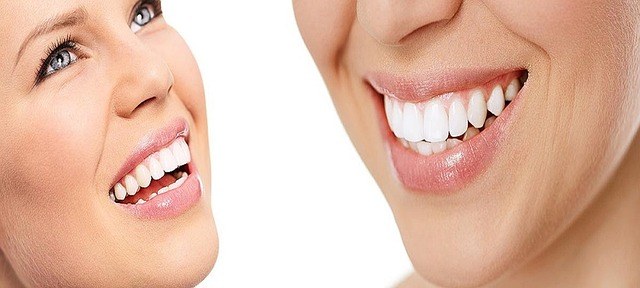 Do you want a perfect smile? Are not you able to speak or eat properly due to some dental problems? Or, have you got one or more crooked, damaged or discolored teeth diluting the charms of your smile and hindering everyday life? Well, in all such cases, you should visit a cosmetic dentist and get the desired treatment for your problems. Such dentists have the skill and experience to treat any issue with your smile and help you maintain your pleasing personality and charming demeanor easily. Plus, they can also provide custom solutions that cater your requirements perfectly.
Role of a cosmetic dentist
Nobody wants bad smile. Nobody wants teeth and gums that bring embarrassment. It does not matter whether you have damaged or missing teeth, there is treatment for every problem. Cosmetic dentistry is a relatively new field where the focus is on patching up smiles and making you look beautiful.
A cosmetic dentist is expected to perform a variety of roles, including –
Restore the appearance of your teeth
Restore the dazzle and glow of your smile
Using cosmetic dentistry to make your teeth look good
Treat any dental problem impacting smile
Provide smile design and live with confident
A cosmetic dentist can help you in 6 different ways, including –
1. Replace Missing Teeth
Missing teeth can mar the charms of smile in a big way. Gaps between the teeth too is a problem that leaves the smile ugly. In such cases, you can easily consult a cosmetic dentist and benefit from process or procedure recommended by him or her. Some of options to deal with the problems of missing teeth include implants, bridges, crowns or dentures. You will be advised whichever suits the cause the best. So, you can get the missing teeth replaced and restore your smile and live confidently all over again.
2. Teeth Whitening
Yellowish or stained teeth can make your smile utterly unattractive. This may be due to bad oral care or due to smoking, drinking or harmful foods. You can trust your dentist to recommend one of teeth whitening procedures and help you have whitening teeth. In fact, you can also have procedures to whiten the teeth at home but getting it done at a cosmetic dentist will ensure superior and long-lasting results. At-home procedures may be cheaper and more convenient, but they often fail to match the result and durability of an in-office method.
3. Reshape you teeth
Teeth can wear down or become odd shaped due to many reasons. They can look pointy as well taking away the glow of your smile in gradual manner. Age is also a factor when your teeth lose their luster and start appearing faded or worn-out. In such cases, you can consult a cosmetic dentist and get the teeth reshaped or get your teeth back into right shape. Filling and veneers are two of most popular ways to reshape the teeth and let your flaunt your charming smile. This is how a youthful appearance can be achieved and a confident life lived easily.
4. Straighten your teeth
Lack of alignment between teeth can also be a cause of bad smile. Some people don't have perfectly straight teeth and thus their smile loses the desired glow. You can book an appointment at a top cosmetic dental clinic and get right treatment for such cases. Veneers and braces are two powerful ways to get the teeth alignment right and get a dazzling smile. This is how your smile glows easily.
5. Get you're a right teeth size
A perfect smile is never possible unless you have right teeth size. You can ask the dentist to patch up the size of your teeth and help restore the glow of your smile. A good dentist can use porcelain veneers or gum reduction to either shortened or lengthened your teeth. This is how you can have an attractive size for your teeth and start flashing your beatific smile all over again. In the same way, you can expect the dentist to alter the tooth shape using veneers or cosmetic bonding. So, options and treatments are there and you only have to benefit from them to get a pleasing smile in an affordable manner.
6. Select color and clarity for your teeth
Stains and discoloration can impact the charms of smile in a big way. They dilute your appearance even if your tooth alignment is perfect. Dentists often consider the color and clarity of teeth for whitening treatment to ensure a perfect smile. They will choose a shade that is a right match to the teeth complexion. They can use veneers, crowns or composite bonding to patch up the smile and make your feel confident about your smile. All this does not cost much and you can expect such a makeover to be truly an affordable option for yourself for sure.