6 Most Useful Dental Apps for Dentists
Customer satisfaction has taken a new turn in the modern world and for dentists, it is important that they also satisfy their customers as well. This is the role that apps play for the dentist too. Some of the roles which these apps play include helping to streamline patient's visits in order to organize their practice and also raise health awareness for oral hygiene.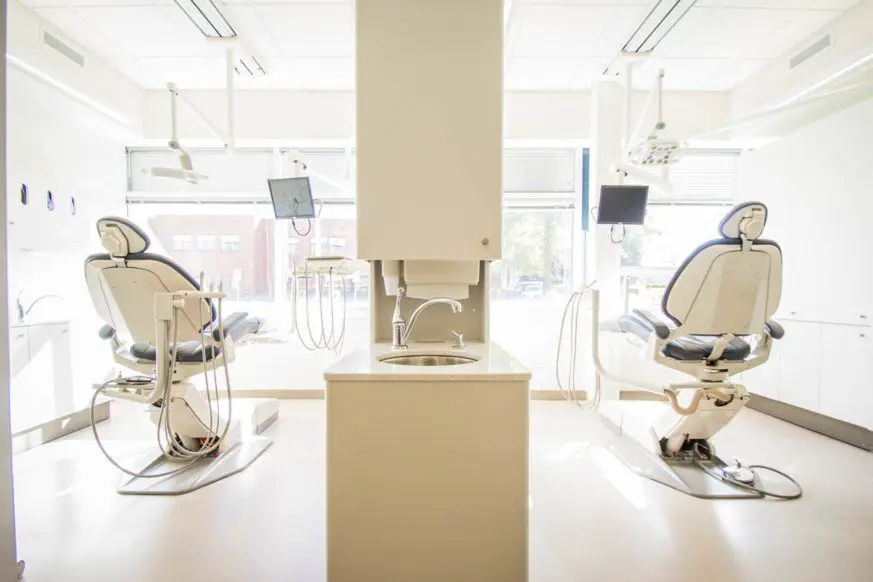 As it is now, there is no single part of our lives that cannot be bettered with mobile apps. It is rampant now in many industries and the health industry is not left out. The impact of mobile apps in the health industry, in this case, for oral health cannot be understated. Mobile apps are created for something as basic as brushing in the morning.
Some of the functions of dental apps are seen in the most basic things, yet they are things that we often ignore and yet they are very important. These functions include:
Helping people to brush for much longer.
It helps to teach people dental procedures and helps them to understand costs.
It teaches more about orthodontics.
Kids can easily learn good oral habits.
People learn the effects of using cosmetics.
We can go on and on with the list of functions that dental apps have not just for regular people but for dentists themselves trying to treat their patients. With the evolution of technology has come advancement in many industries. Dental health and another part of the healthcare system is better now with the numerous apps that were made to help. There are a number of these apps that dentists can find useful to deal with their patients. While you might not be able to choose which dental apps are the best for you as a dentist to deal with your patient, we have helped you with our research and have made a review of 6 of the best dental apps that you can use to make your work easier, and that you can recommend to your patients. You have probably heard about some of these apps but you are yet to ascertain their features. Some of these apps are:
Dental Anywhere
This is a very important app for dentists that helps to connect dentists with their customers or people that need dental help. There are a lot of ways in which these apps can help dentists and also make their work easy. Some of them are:
You have quick access to your dentist and can help you with in-hand communication.
It helps you to easily reach out to your dentist in the case of an emergency.
You have all the information that you need about your dentist and others.
With this dental app, you can request or book an appointment for the future.
Your appointment can be synced with your calendar.
This app contains a lot of other features that will make you fall in love with it the moment you download and start to use it. This app is a free app you can get on iOS for people that use android.
Dental Expert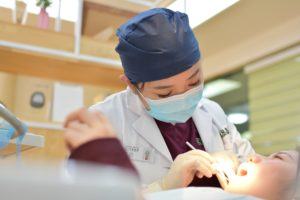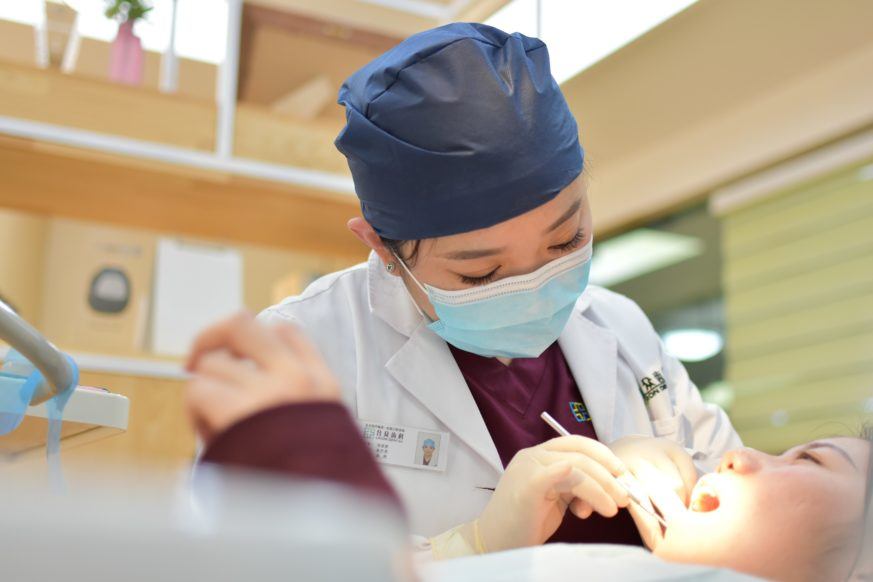 This is another dental app that can be used primarily for answering all questions related to oral health. Some of the questions that you can ask on this app include:
The closest location of a dentist near you.
How you can handle an emergency that is related to dental health.
How to reduce your costs on dental health and make sure that your dental expenditures are low.
The reasons why you should choose a dentist for your dental or oral health.
The basic measures that you can use for preventative dental care.
The amount and duration of the different procedures for your dental health.
This app can be readily downloaded by users of iOS and can be downloaded for free. There's one section of the app that is called the 'myth and fact' corner. This section contains information and facts about your oral health that you can read through and would definitely find interesting. The information in this app is according to research and is meant to enlighten the user.
This app is definitely one to give a trial. So, as a dentist, you might want to try out this app and see how it can help your customers before recommending it to them. This is one app that can take away the burden of consultation and having to deal with simple dental issues as the app has all the info that the persons need.
Colgate Connect
This is a simple app that was designed by scientists and dentists with the aim of giving the users basic information on brushing their teeth. At some point, you must have wondered if the way you are brushing your teeth is the right way to go about it. It is this doubt in you that the Colgate Connect clears. The Colgate Connect app works in conjunction with its E1 toothbrush and was created to give you the following experiences:
Brush coaching
Mouth mapping technology
Sonic vibrations
Real-time feedback
According to a recent report on how the Colgate Connect app works, as you use the E1 toothbrush to brush your teeth, the application builds up a map of your teeth. The aim of this is to help in suggesting ways that can help you improve on the technique which you use to brush your mouth.
The Colgate Connect app also has an in-built game which is called Go Pirate. The aim of this game is to make it a more interesting experience for you when you brush your teeth. Although this application was first made for iOS users, it is now available for Android users as well. So, if there is one app that a dentist can recommend for their patient who needs to learn how to brush their teeth, it has to be the Colgate Connect app.
Brush DJ
This is one another dental app that was created for kids even though it is equally useful for adults as well. The major aim of this app is to ensure that kids can develop a habit of good oral hygiene but when adults use this app too, then they can as well develop such habits. One major way that this app helps kids to develop good oral hygiene is by playing their favorite music each time they are going to brush. The aim of the music is to make brushing more interesting for them and kill the boredom that might arise from brushing your teeth. Other features of the app include:
It reminds you when it is time for your regular dental visits.
It also knocks you when the time is due for you to change your toothbrush.
This app is highly recommended for kids, as it keeps them on their toes in regards to their dental health, making sure they brush daily and change their toothbrush regularly, and also visit the dentist often too.
Tooth Savers
This is another highly rated dental app that was made for kids. What this app does is that it makes your kid anticipate brushing their teeth because, for them, it is an avenue to enjoy another experience because they are having to play a game. The game allows your kid to brush for at least 2 minutes every day which is the recommended amount of time that you should brush your teeth. The game has an evil sorceress, who is the villain, and after brushing their teeth for 2 minutes every day for a month, they will finally get the chance to combat the villain and try to kill them. This helps to build up a habit of brushing daily in your kids while building anticipation in them, making it a fun-filled affair for them. This app also has another corner for adults where they can easily monitor the brushing status of their kids and can as well create a calendar for their kid's brushing. So, if a dentist has a patient who regularly complains about their kids not brushing regularly or not being enthusiastic about brushing their teeth, this app can help build up enthusiasm in the kids which will result in good oral hygiene.
Chompers
Chompers is a dental application that is designed to keep everybody in the family, both kids and parents, entertained while they brush their teeth. It has some interesting features which include songs, jokes, and stories, etc. with the aim of keeping everyone entertained and in love with brushing their teeth. These entertaining features last for just a period of at least 2 minutes (the recommended time for brushing the teeth). You can get an episode of these features every day, twice daily.
This app does not just entertain you while you brush, it also keeps a record of how regularly you use the app (brush your teeth) and reward the users too. This is one app that can be recommended for keeping the family entertained and making brushing fun for both adults and kids alike.
Conclusion
There are a lot of applications that have been developed to help the dentist do their jobs more effectively and as well ensures that people develop better oral hygiene. A person's preference and the peculiar issue will determine the type of application that they will need. But the point is, dental applications are apps that everyone should get because they all have the same goal of helping us develop and maintain good habits for our oral health.
Author Bio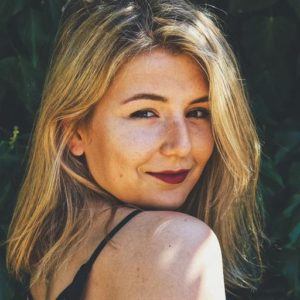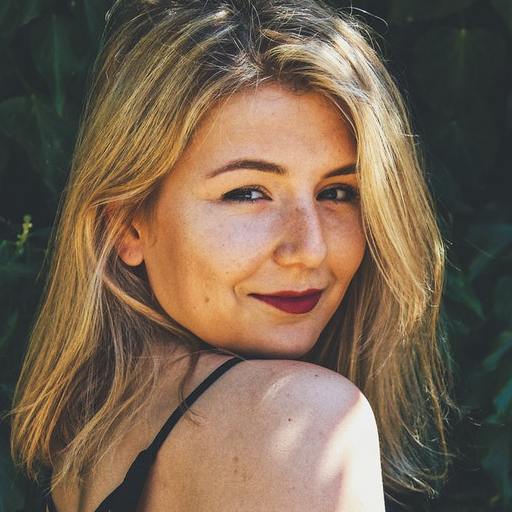 Tiffany Harper is an experienced health care essay writer from New York who writes sometimes for Custom Essay Writing. From time to times she helps paper writers from Paper Service with their content and blogs. Please do not hesitate to contact her on Twitter