Xylitol Toothpaste – Best Brands of 2021 Reviewed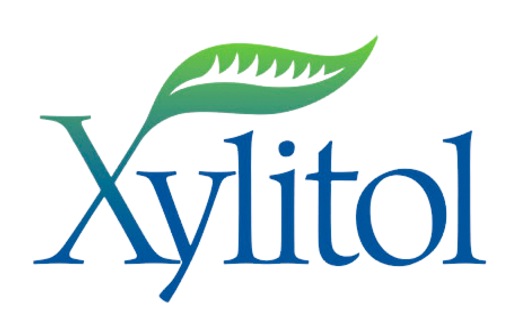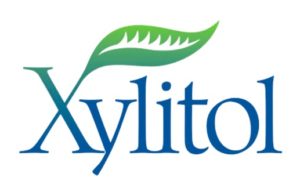 Chances are high that you will consider a Xylitol toothpaste at some point. This ingredient is commonly treated as some of the best and the most effective elements of toothpastes when it comes to cavity protection and maintaining the overall health of your teeth. Xylitol is generated from different plants and it has a sweet taste, but it doesn't have any side effects which are linked to actual sugar. Below we will reveal the best Xylitol natural toothpaste.
Product
EDITORS CHOICE
Epic Dental 31% Xylitol Toothpaste, Spearmint, 4.9 Ounce (Pack of 2)
Spry Xylitol Toothpaste with Fluoride, Natural Spearmint, Anti-Cavity,...
NOW FOODS Xyliwhite Cinnafresh Toothpt, 6.4 OZ
NOW Solutions, Xyliwhite™ Toothpaste Gel, Platinum Mint, Cleanses...
NOW Solutions, Xyliwhite™ Toothpaste Gel for Kids, Strawberry Splash...
Photo





1. Epic Dental 31% Xylitol Toothpaste
This is the first Xylitol toothpaste on our list. In the lack of a better word, it is special. First of all, this product is all-natural. There are no artificial chemicals nor other harmful ingredients in it, so it is extremely safe to use. One factor we have used to determine the efficiency level of a toothpaste is the amount of Xylitol present in a toothpaste. In this case, it is present in 31%, which is a high value. We will also add that most pastes vary between 10 and 38% of Xylitol present in them. In this case scenario, the more, the merrier.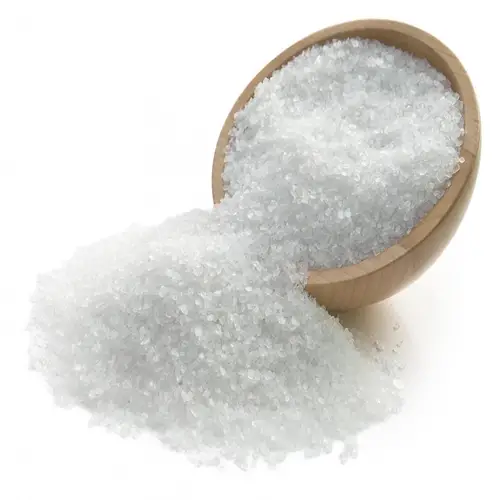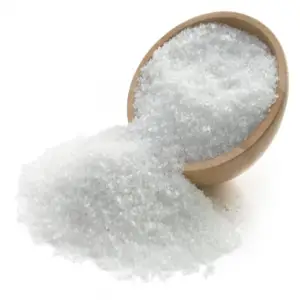 Other facts you should know about the Epic Dental 31% Xylitol Toothpaste is that this is one of the safest toothpastes to use, available to you at this moment. Let's just add that it is gluten and sugar-free. All ingredients are natural and tested, so using them is entirely safe and without any possible issues. Additionally, we will have to reveal that the toothpaste has an impressive overall effect on the teeth. Not only it provides a brighter smile, but it also protects the teeth from all possible issues, such as cavities and dental complications.
When it comes to sensitivity level, this product is above the average. It isn't abrasive, so it is really pleasant to use. Believe or not, it is known as a Xylitol baby toothpaste, so you can get a clear picture of how safe it actually is. We must include the fact this product is highly appreciated by older people who have sensitive and delicate oral tissues.
Pros:
All-natural product
Especially suitable for seniors
31% of Xylitol, which is a high value
Gluten and sugar-free
Doesn't contain SLS
Cons:
Isn't very affordable, but it's worth of the price
Fluoride is present in small amounts


2. Spry Xylitol Toothpaste with Fluoride
Here is one, let's say a little bit different toothpaste. Perhaps this sounds strange, but wait for a second. This product is considered to be one of the best ones in this class. Why? First of all, it is made by professionals in the dental field who are proficient with Xylitol and other active ingredients. The Spearmint flavor makes the toothpaste great to use at all times and by all users, regardless of the age and gender.
We also liked the fact the Aloe Vera levels are high. They are ideal for preventing irritation and protecting your teeth. But, the anti-cavity formula is something that makes this product stand out from the crowd. It contains carefully selected levels of fluoride, so the overall effect is impressive no less.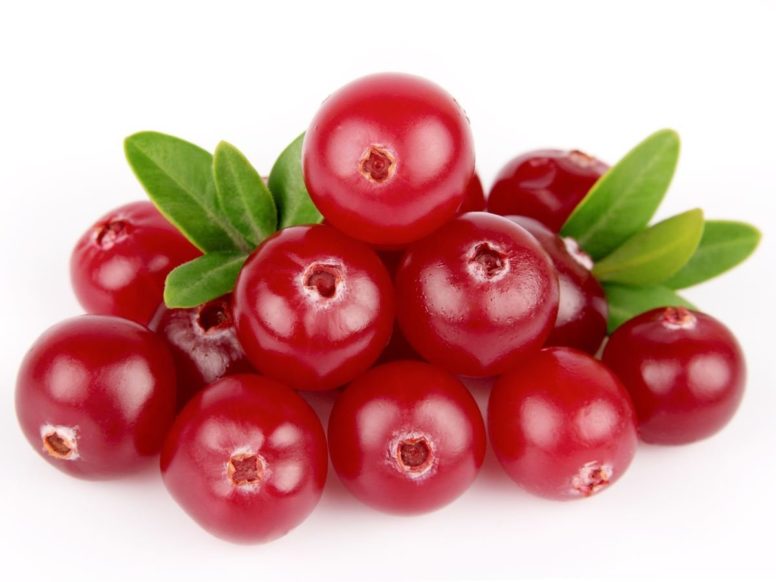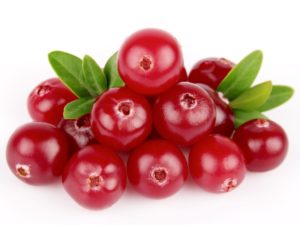 One, additional difference between this toothpaste and others is in presence of the Cranberry extract. This ingredient is well-known for preventing the bacteria from making severe damages to the teeth and for preventing irritations inside the mouth. In addition, it also tastes good and provides an appealing flavor. All Spry Xylitol toothpaste reviews of the users are more than just positive, which slightly affected our decision to rate it as a second-best product here. Overall, this product is one of the best and should be used by people who want to experience the best results over a short period of time.
Customer support should be mentioned as well. It is one of the best we have encountered in a long time and the support agents are more than just helpful. At the end, we can only summarize all the facts up. This toothpaste is safe to use, it has a great flavor, and it has small, but effective amount of all natural ingredients added which can truly make a difference.
Pros:
Pleasant flavor
Aloe levels are high
Cranberry extract is useful
Plenty of satisfied users
Cons:
New formula isn't suitable for some users
Possible issues with slightly delayed delivery


3. NOW XyliWhite Refreshmint Toothpaste
If this would be available with a Xylitol toothpaste recipe, all of us would make it at home. Let's just say that the overall result, powerful ingredients and safety of the product in question are above the average. As such, we have all ingredients perfectly safe even for vegetarians and vegans. That's being said, you will get a toothpaste which stands out from the crowd. Furthermore, all other ingredients are SLS free, meaning that there are no artificial chemicals here. The toothpaste is an all-natural product, period. In addition, it is fluoride and gluten free.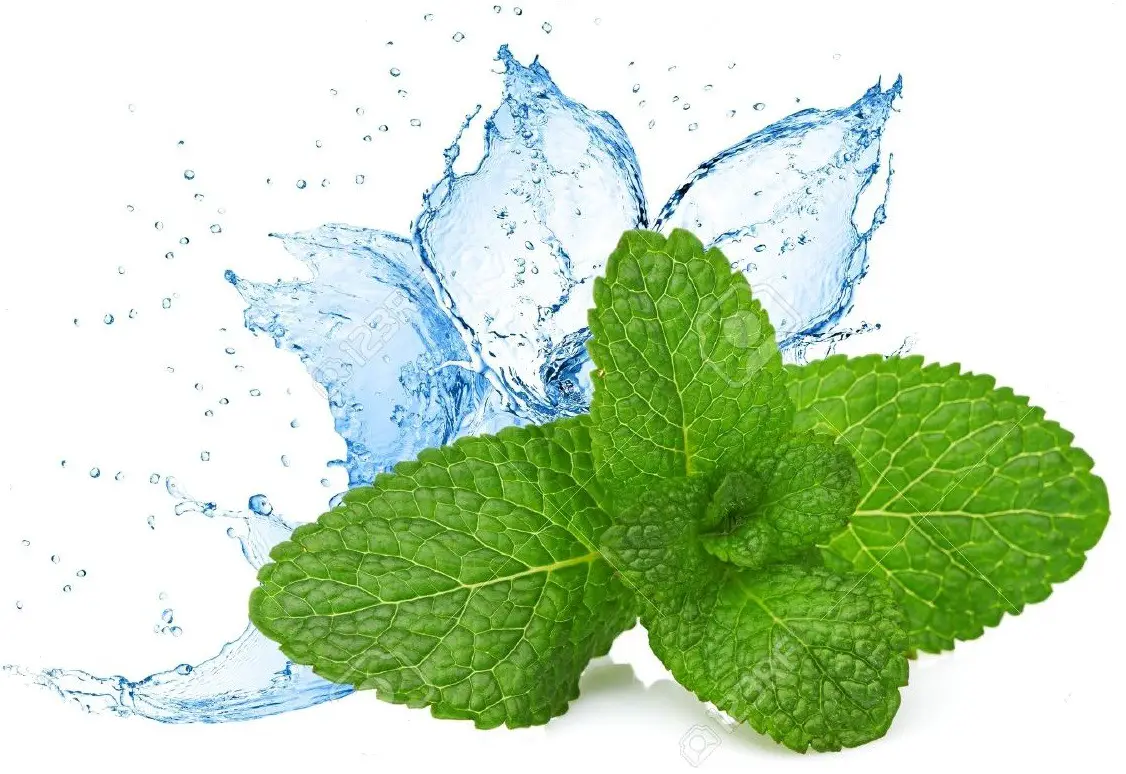 What you are going to like this toothpaste is the flavor and the overall feeling while brushing the teeth. It is soft, gentle, yet it provides the feeling which clearly suggests your teeth are being brushed perfectly. As a matter of fact, the feeling is a bit more complicated to explain. It is Mint, refreshing and cool. So, the users are pleasantly surprised with the feeling the toothpaste has to offer. We tested it and compared it to several, equivalent models and the results were easy to determine. This toothpaste offers the best feeling while brushing the teeth.
Now the results you will get. Brushing the teeth on regular basis will make them stronger and will provide the glossy effect we all like. Not each Xylitol toothpaste vs fluoride toothpaste will provide these effects, so be careful when looking for a desirable type. With the unit we have here, the situation is more than just simple. You get healthy and strong teeth, great taste while brushing them and a lot more benefits.
Pros:
Cool effect while brushing teeth
SLS free ingredients
Lack of fluoride
Gluten-free
Cons:
Value for money
User manual isn't very helpful


4. NOW Xyliwhite, Baking Soda Toothpaste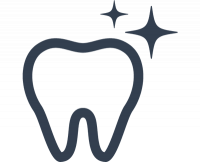 Are you looking for a Xylitol toothpaste which is just right for both protecting and whitening of your pearly whites? If you do, then this product is top score. The main advantage is in the high level of Xylitol. It is present in 25% so you get safety and the overall result quicker than usual. And after a while, you will be able to experience the improved strength of your teeth. We must point out that this is also a teeth whitening toothpaste. The first results are visible after a few days, longer than usual, due to the nature of ingredients and the mild formula the manufacturer used. It is extremely gentle, and great if you have sensitive teeth.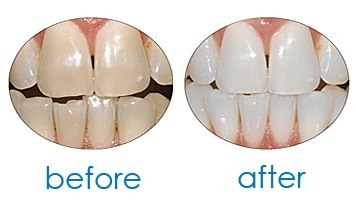 The amount of Xylitol present in this toothpaste is important due to two reasons. The first one is already mentioned earlier. The second one is in the fact even kids can use this toothpaste. In reality, more and more parents are choosing this product for their children. The taste isn't repelling, so chances are high that they will like using it more frequently than ever before. On the other hand, the formula is more than just great when it comes to teeth protection and cavity prevention.
At the end, we can only say that this is a great and safe-buy toothpaste. It isn't as special as first two product on the list, but it will get the job done. On the other side we have children-related benefits, so we can deduce that children will benefit even more from the toothpaste in question. After all, this manufacturer knows how to make healthy and effective Xylitol toothpaste.
Pros:
Perfect for children
Safe for children and adults
25% of Xylitol
All ingredients have been tested and they are safe to use
Fresh taste
Cons:
Small package
Very small amount of sulfate is present (not SLS)


5. Now Foods Xyliwhite Strawberry Splash Toothpaste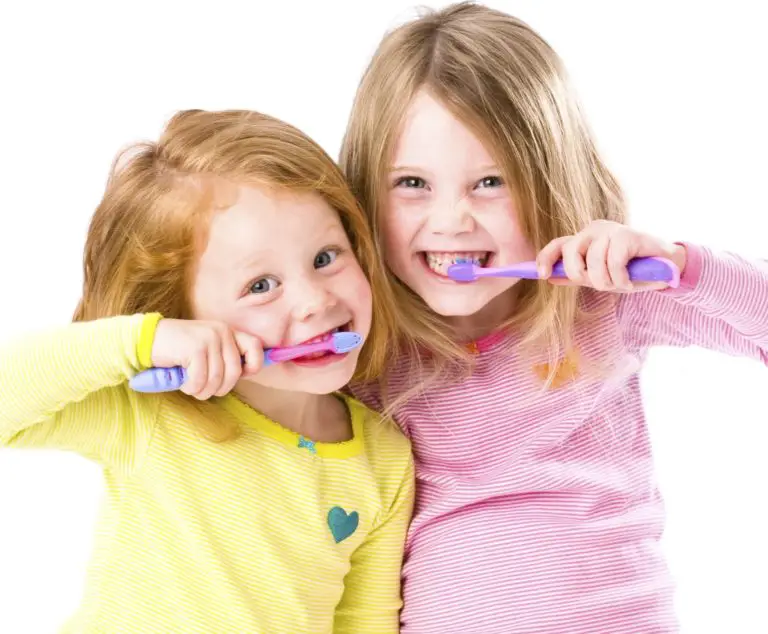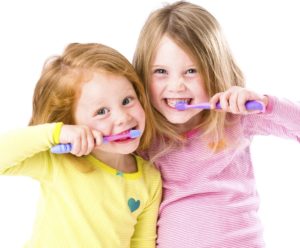 If you are looking for a fluoride free Xylitol toothpaste for your kids, this is the best option. The main reason why we have categorized it as number 5 is the fact this is a specifically made toothpaste for younger ones. As such, it isn't ideal for adults. Of course, you are free to use it, but the package is too small and the overall teeth brushing effect isn't adjusted for the older ones.
What's to mention here. Let's begin with the cat there is no fluoride at all. This is a purpose made toothpaste of the latest generation, so the overall safety must be on the highest level possible.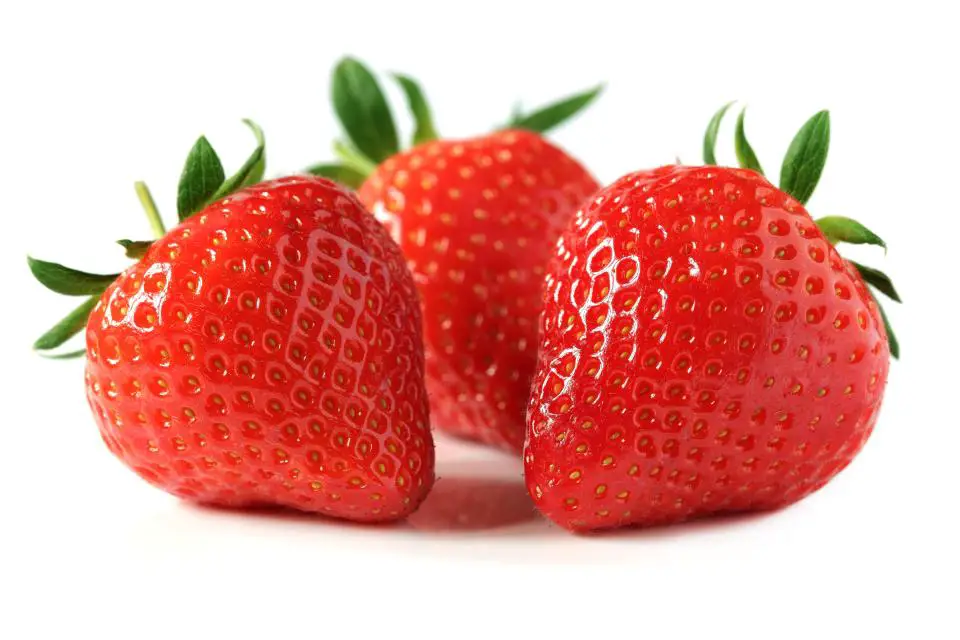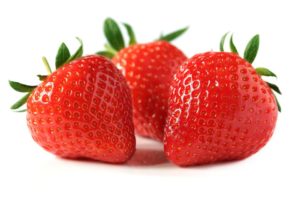 We have tested it and we can deduce that the toothpaste doesn't contain a single ingredient which may be problematic for kids. In general, the formula is strong, but still gentle for sensitive kid's mouth. In one package, you get 5 tubes. However, they have a smaller size than usual. What's count is the flavor of strawberries. According to a research, this flavor is the most popular and the most desirable among children, so it is the most common among corresponding toothpastes.
Pros:
Perfect for children
5 tubes in a single package
Strawberry taste
Great formula
Cons:
Expensive package
Small tubes


Conclusion
A toothpaste without Xylitol or Sorbitol are rare nowadays, but those without fluoride, and with Xylitol are not. There are a lot of them, which is a good thing, but at the same time makes the choice more complicated. We have tested and compared toothpastes which are safe, strong and reliable enough to be used on a permanent basis. Regardless of which one you choose, you won't make a mistake.