What Is The Best Denture Adhesive On The Market?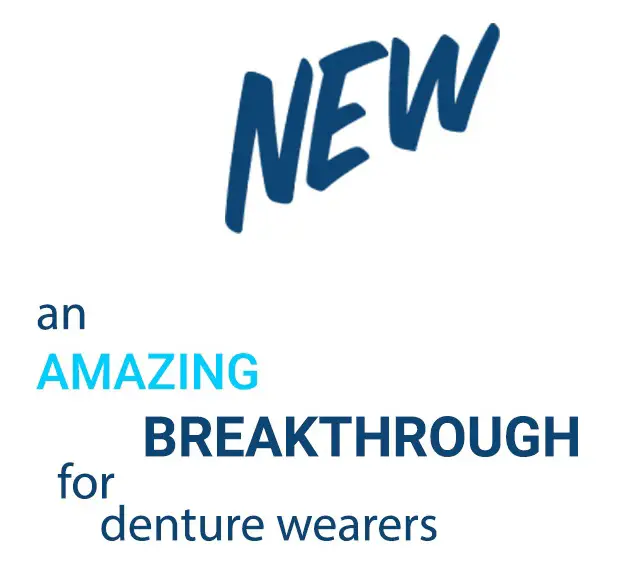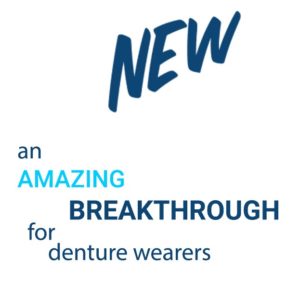 Many people find it difficult to adjust to the new dentures, even if they are nicely fitting to the jaws. And after a couple of years, it is almost inevitable that they become slightly loosen due to the surface changes on underneath oral tissues.
So, sooner or later, we all start to worry that the dentures will fly out from our mouth in the most inappropriate situation. Or that we will no longer be able to eat all the food that we like. Luckily, the use of denture adhesive can easily make all of these problems dissapear. 
10 Best Denture Adhesives
1. Secure Denture Adhesive Bonding Cream

Secure is one of the best holding denture adhesives on the market today. Thanks to it's 12 hours holding power, the manufacturer claims that the dentures will not move a bit during that period of time. But, in reality, it will hold your upper and lower plates all day in their place. The color is white, and it is also waterproof and Zinc free. So, if you needed to pick only one product for your dental arsenal, this creme would definitely be the one.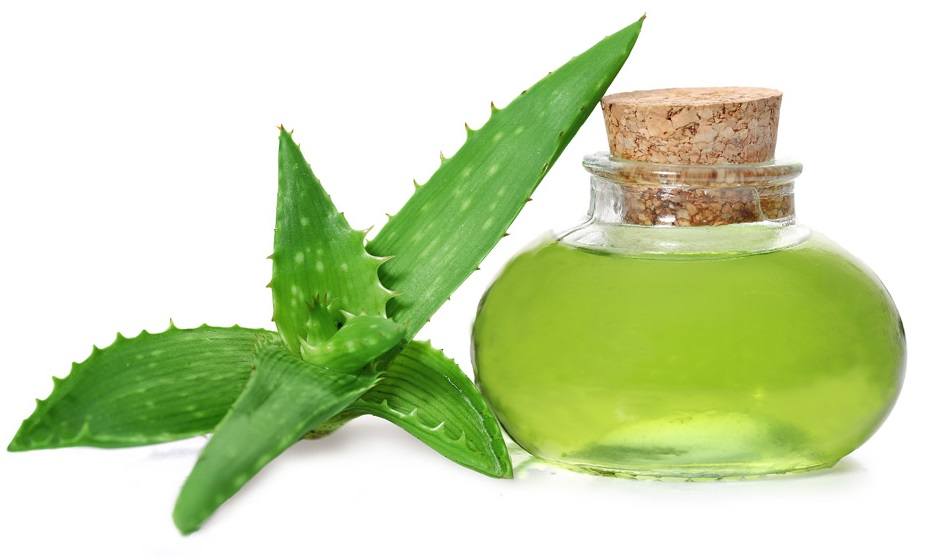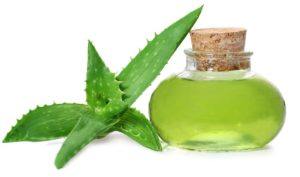 Click HERE to See All Secure Cream Types
| | |
| --- | --- |
| Secure Denture Bonding Cream, Original | Secure Denture Bonding Cream, Sensitive |
There are two different types of this bonding creme. First is Secure Original flavor which has no taste, and the second is Secure Sensitive. The latter consists Myrrh and Aloe Vera to help preventing and faster healing of gum inflammation and irritation. At the end just to mention that one tube will last you for about 2 weeks if you use it according to the instructions once per day.
Pros:
Zinc Free
Waterproof
High quality dental adhesive creme
Strong holding power
Cons:
Doesn't have more flavor options
 2. Sea Bond Secure Denture Adhesive Seals

Unlike adhesive pastes, you will not have any mess while using adhesive seals. These strips are shaped like your dental arch and fit perfectly into your prosthesis shape. It only takes 10 sec to place the seal on its place and you can continue with your daily activities. These Zinc free denture adhesives do not cause any discomfort due to their soft, padded feel.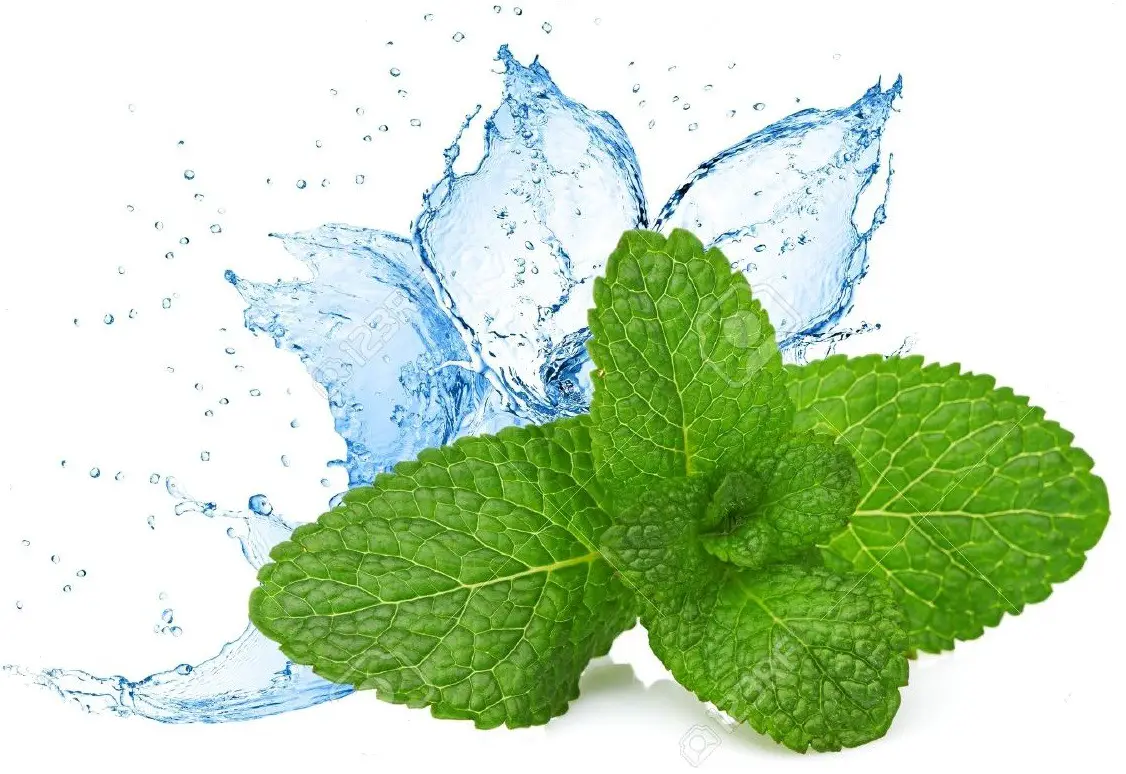 There are four types of these denture seals, two for each jaw. Both upper and lower ones come in two flavors – Original and Fresh Mint. Each package is large enough, it contains 30 seals for lower or upper jaw, so it will last for one month. And do not worry, they will firmly hold your dentures at their place all day, with no need to reapply.
Click HERE to See All Adhesive Seals
| | | | |
| --- | --- | --- | --- |
| Sea Bond Secure Denture Adhesive Seals, Fresh Mint, Lowers | Sea Bond Secure Denture Adhesive Seals, Fresh Mint, Uppers | SEA-BOND Denture Adhesive Seals, Original, Lowers | SEA-BOND Denture Adhesive Seals, Original, Uppers |
| 30 count | 30 count | 30 count | 30 count |
Pros:
Large package – 30 count
Easy to apply
Padded pliable feel
Two tastes – Original and Fresh Mint
Cons:
Very sticky to fingers
If overlaps exist, they need to be trimmed with scissors
3. Poligrip Powder Extra Strength Denture Adhesive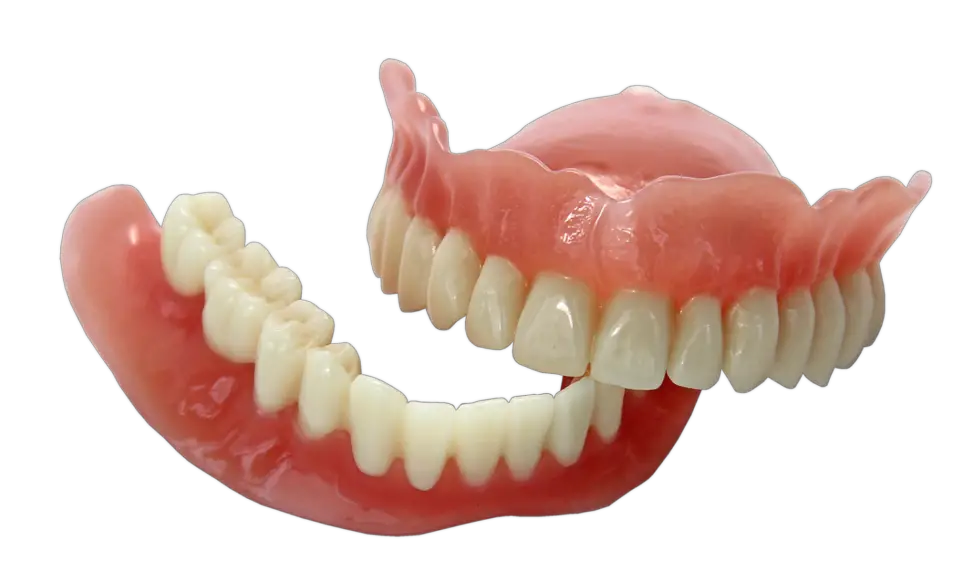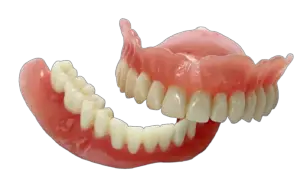 Besides cremes and seals, another option on the market for bonding the dentures is the use of an adhesive powder. This highly recommended product is very easy to apply. It is also a breeze to remove it only by light brushing with toothbrush and toothpaste. If put in the morning, your dentures will not turn lose the entire day. And you will be able to eat pretty much everything you want as well thanks to its excellent sealing properties.
The flavor is Original and it leaves pleasant fresh taste in your mouth. Also, the amount of powder you need to spread in denture surface is much smaller than when using adhesive paste. This is extremely important for all those people with expressed gag reflex. All in all, Super Poligrip Extra Strength Powder is one great effective product, packed in a big box which last about a month and sold by great price.
Pros:
Non-slip technology
Zinc Free
Pleasant flavor
Affordable
Cons:
Comes in only one Original flavor
4. Fixodent Powder Extra Hold Denture Adhesive

This powder has many great reviews worldwide. It is also advertised as #1 recommended denture adhesive by dentists thanks to its airtight seal and simple use. Fixodent Extra Hold Denture Adhesive Powder can be used for both complete and partial dentures.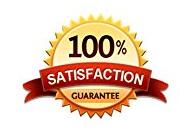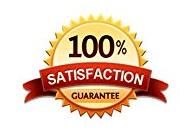 What is also very appealing is that the manufacturer is so confident in its product that offers a full refund if not completely satisfied. With strong, firm hold and all day holding power, Fixodent Powder will definitely provide you feel safe and confident while wearing your plates.
Pros:
Tight, strong hold
100% money back guarantee
Holds for 24 hours
5. Wernets Polygrip Ultra Denture Fixative Powder
6. SEA-BOND Denture Adhesive Wafers
7. Cushion GripThermoplastic Denture Adhesive
8. Super Poligrip Original Formula Zinc Free Denture Adhesive Cream
Click HERE to See All Flavors
Super Poligrip
Original

Super Poligrip
Ultra Fresh

Super Poligrip
Extra Care

Super Poligrip
Tasteless
9. Fixodent Complete Original Denture Adhesive Cream
Click HERE to See All Flavors
| | | | | | | |
| --- | --- | --- | --- | --- | --- | --- |
| Fixodent Original | Fixodent Plus Superior Hold | Fixodent Food Seal | Fixodent Fresh Mint | Fixodent Neutral Taste | Fixodent Complete Free | Fixodent Soothing Mint |
10. Super Poligrip Comfort Seal Denture Adhesive Strips