We all know the golden rule that the biggest names in toothpaste business are supposed to make the best products and most of us prefer them. This is due to the fact we believe those products have gone proper testing and they have been made from the best ingredients. But now we have a Sumigaki Japanese charcoal toothpaste in the running. Chances are high that it sounds completely unfamiliar to you. Let's discover this toothpaste.
Is It Good and Safe?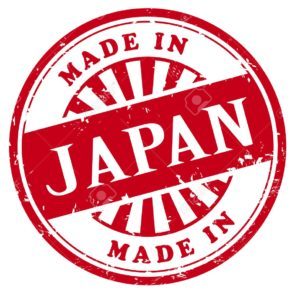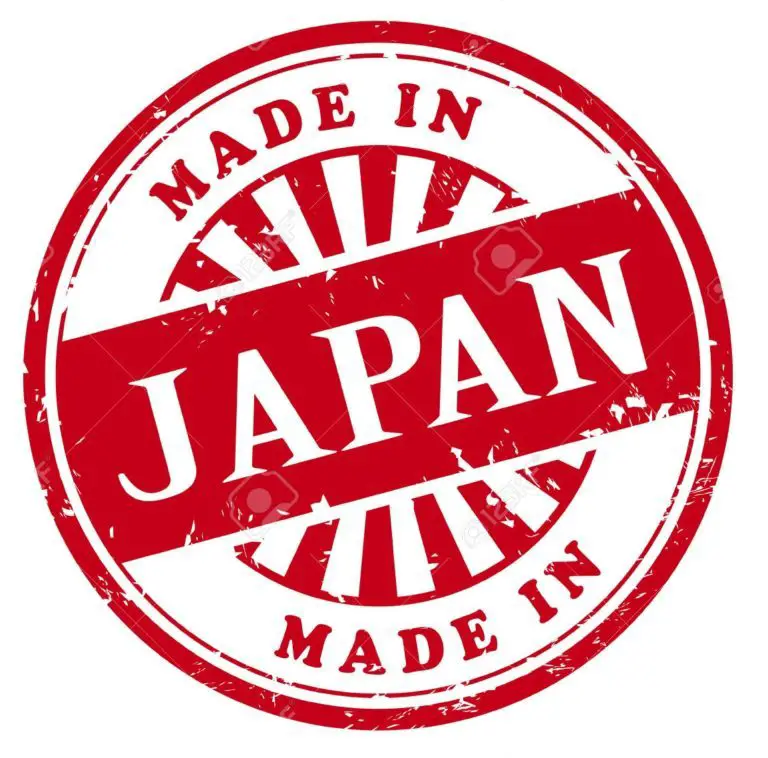 On our Sumigaki Japanese charcoal toothpaste review, we compared it with other products of the same type, the ones which are made by the aforementioned, well-known brands. The end result was phenomenal. This product also offers great results, it is safe to use and there are no side effects. Overall, we can say that the Sumigaki toothpaste is a great product.
The explanation is actually simple. Sumigaki toothpaste has been developed and produced by one of the largest pharmaceutical companies in Japan. Just because it isn't so common in our markets, it doesn't mean it isn't good. Furthermore, the toothpaste is more than just properly tested, according to surveys and studies obtained from Japan. Back there, it is considered as a top-notch product and millions of people use it.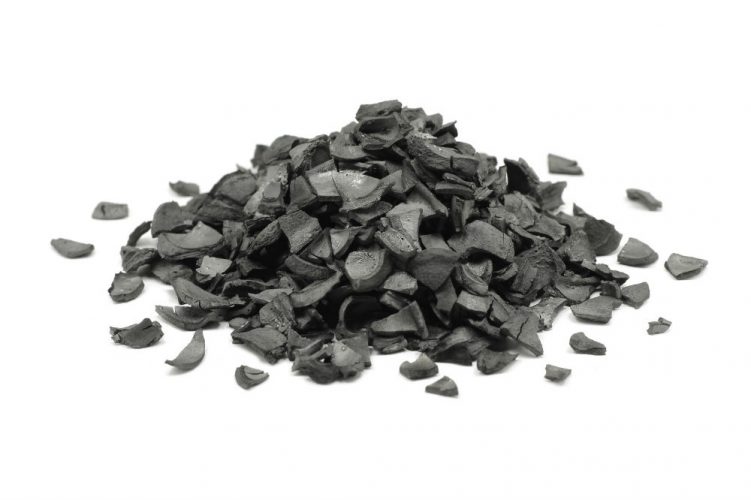 Although it has a similar base as other charcoal toothpastes, there are a few differences. You may know that Japanese people like to be a bit different, which reflects on their products. As a matter of fact, all of them that come from this country are a bit special! Sumigaki toothpaste shares the same passion. There are some minor additions you should be aware of.


It Features Herb Mint Flavor You Are Going To Love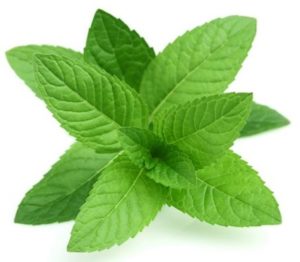 One of the biggest and the most interesting differences is in the flavor. All other charcoal toothpastes have similar or even identical flavor, which is only good if you like all the things other people like. Here, the situation is completely different. The flavor is based on herbs, therefore it is far more appealing and desirable than you would expect. Somehow, the manufacturer managed to make this toothpaste smell and feel like ordinary ones, based on herbs.
The flavor is beneficial in more than just one way. Because it is more appealing, it will have a positive effect on your teeth brushing. Let's just say you are going to like teeth brushing more than you like now. Despite the fact this is one of the smallest features, it is one of the biggest differences compared to other toothpastes.
While the odor is a bit different, the overall experience will stay the same. The toothpaste is based on charcoal, obviously, so you already know the overall feeling during teeth brushing. Although, we should add that it feels smoother than some other products we tested.
Sumigaki Toothpaste Comes From Japanese Nature
All of you who don't like artificial chemicals or anything else that comes from the laboratory are going to love this toothpaste. Basically, there are no chemicals, ingredients or anything else which isn't natural. As a matter of fact, there is no fluoride here! Sumigaki Japanese charcoal toothpaste by Japan definitely brings the all-natural feature to a completely new level.
Even the manufacturing process is different than you would expect. It has been specifically developed in order to prevent any of the chemicals come in touch with the toothpaste. At the end of a day, all of this actually works. Your teeth and mouth will be safe from any type of chemicals you may found in conventional toothpastes.
Another fact must be added as well. All the ingredients used here are 100% natural and feature the highest quality possible. There are no issues, nor complications. Japan is known for processing natural resources and ingredients at the highest level possible, therefore, we believe here you will experience another benefit.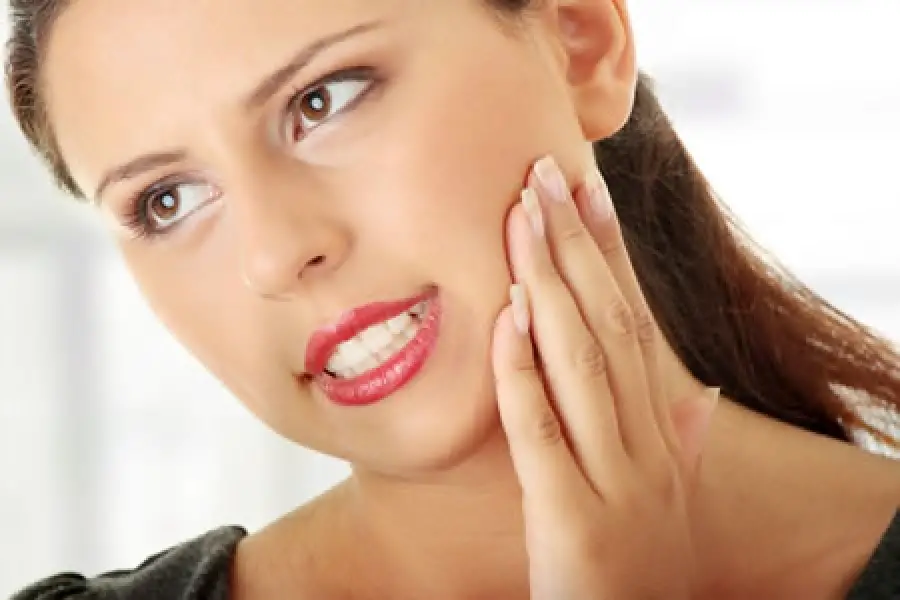 The natural ingredients and well-balanced chemical structure brought to us one, appealing advantage. The Sumigaki toothpaste is just perfect for people with sensitive teeth. As a matter of fact, it is more efficient in protecting them and preventing possible issues than conventional fluoride toothpastes. This also applies to people who have complications with their enamel levels. Poor levels of enamel can cause severe damage to the teeth, but that isn't going to happen if you use this toothpaste.


Superior Teeth Whitening: Try and See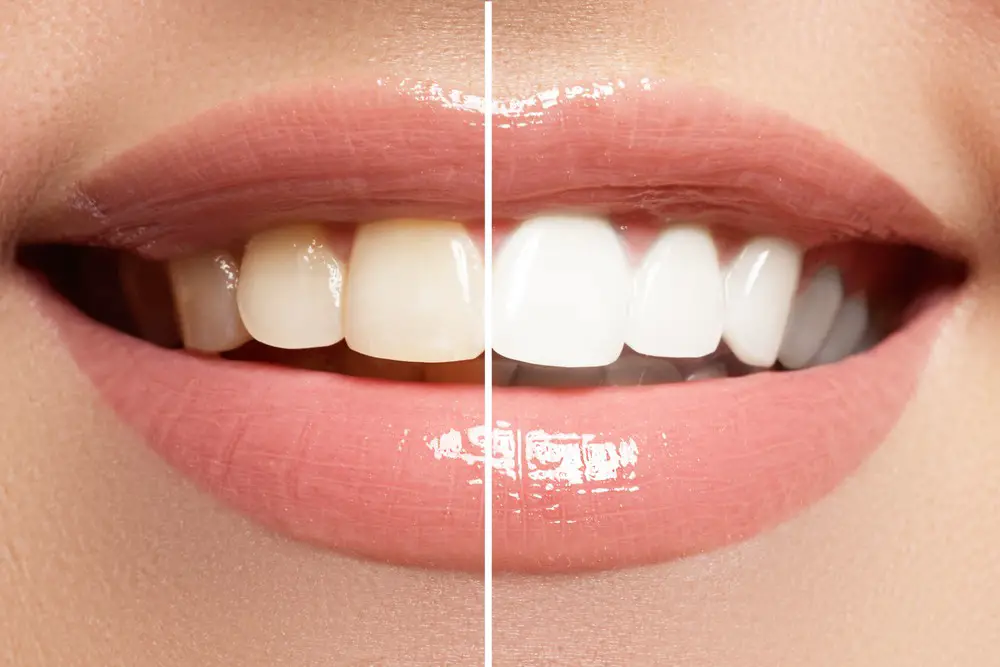 Yes we know, all toothpastes are used for teeth protection and for making the teeth whiter, especially charcoal products. Obviously, this one does the same thing, but on a much higher level. Sumigaki Japanese charcoal toothpaste directions are the same as other toothpastes you have been using. All you have to do is to use it 2 times per day and that's it. The first results are visible within just 2 days.
Although the first results will soon be discovered, the end result is something we prefer. They are much higher than conventional products have to offer. You can see how much your teeth will be whiter within a few weeks. The toothpaste won't cause damage to enamel and it will provide superior results in 99% cases.
Don't forget that once your teeth are white, perfectly white, do not stop using the toothpaste straightaway. Using it for an additional week or two can make your teeth even stronger and immune for further staining. Also, try using it occasionally just to keep the white color of your pearly whites. In addition, the toothpaste can be used as long as you want, like an ordinary one.
Removes Plaque, Polishes and Improves Bad Breath
Now when you have whiter teeth, you will want to know something more about the toothpaste. Basically, there are a few additions more. Sumigaki toothpaste removes plaque. Due to the fact charcoal has a higher abrasion level than conventional toothpastes, this process is quicker and far more effective. All the plaque will be removed from standard teeth brushing time. It would be a smart decision to use one of the modern toothbrushes which allow you to reach all the areas in your mouth.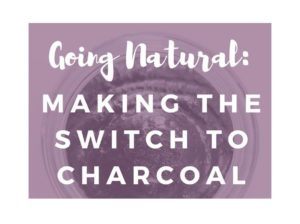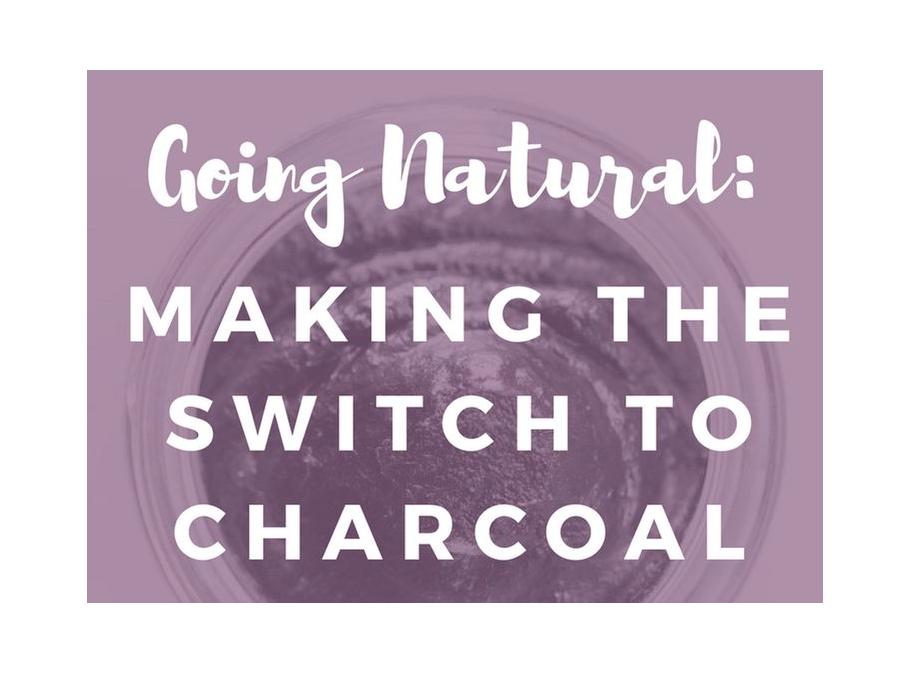 Now comes the bad breath. Well, if you use this toothpaste, you won't have it. The natural ingredients, mixed with the Mint flavor are superb in eliminating bad breath for good. Regardless of the origin of the bad breath, it will be removed. We should point out that the toothpaste is beneficial and highly efficient in eliminating bad breath caused by cigarettes and coffee. If you are a smoker, you must know how tough it is to get a decent breath. Well, with this toothpaste, you won't have any bigger issues.
The unique formula here also polishes your teeth and make them smoother. With a feel of a tongue, you will be able to feel that. Of course, keep in mind that this is a time-consuming process, so you are going to need some time.


Want To Have Stronger Teeth? Use This Toothpaste
Sumigaki Japanese charcoal toothpaste ingredients are just right when it comes to teeth strength. What this means is that they will protect the enamel and also reinforce it. This definitely isn't the latest feature nor the most interesting one, but here we have one smaller improvement. The toothpaste is better in cavity prevention than other products we have tested. In reality, the teeth will be significantly stronger regardless of how long you have been using rough chemicals and ingredients to treat them.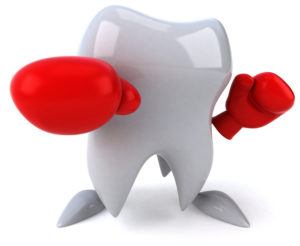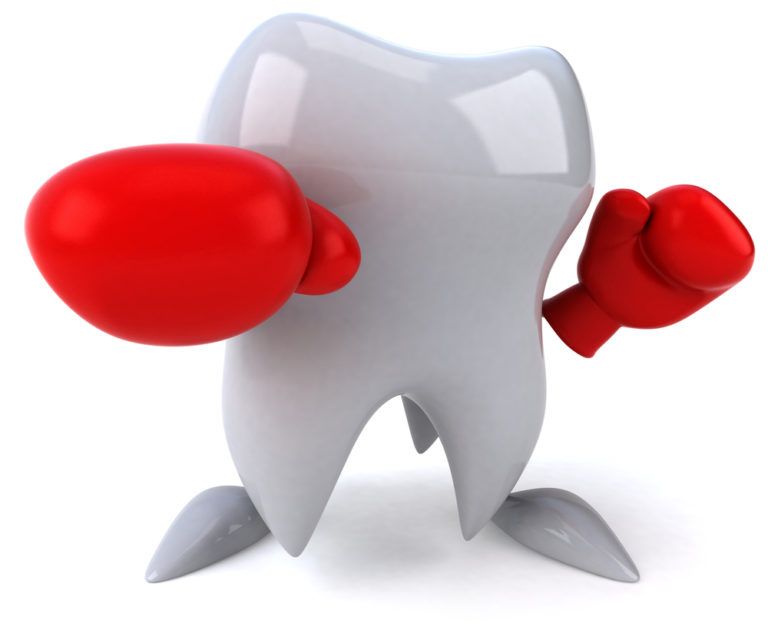 The first step here is to know that the toothpaste removes stains and plaque from the surface of the teeth. It doesn't penetrate the enamel and won't cause damages. Once the stains and plaque is removed, the toothpaste will start reinforcing the enamel surface. This is the first layer of the human teeth and it determines the overall strength and health of them.
A strong enamel means that your teeth will be more resilient to potential issues, they will be stronger and they will look more natural. Only toothpastes with ingredients that come from nature are capable of providing this benefit. We tested the Sumigaki toothpaste and we must add that it actually works.
This benefit can be seen if you have been using the toothpaste for a longer period of time. As we have mentioned earlier, it won't cause any damage to your teeth, regardless of how long you use it.
[one_half_first]
Pros:
Makes your teeth significantly whiter
Eliminates bad breath even if you are a smoker
Herb mint flavor is just right
Doesn't contain artificial chemicals (doesn't contain fluoride either)
Prevents cavities and maintain your teeth healthier
Also, removes plaque from the teeth
[/one_half_first][one_half_last]
Cons:
All the instructions and details are in the Japanese language
It is expensive
The flavor may be an issue for some users
[/one_half_last]


[divider style='centered']
Related Products
Check also out our best charcoal toothpaste review. Charcoal toothbrushes are a natural compatible choice for Sumigaki toothpaste.
Conclusion
Sumigaki Japanese charcoal toothpaste instructions can be found in the English language, but you don't actually need them. All you have to know is that sing it as any other toothpaste is preferable and provides the most results. At the end, we must add that this toothpaste is one of those products you must try. It is effective in protecting your teeth and it actually offers a lot of advantages. There are no drawbacks here, not severe ones. So, to repeat the matter from the beginning. Yes, this is a safe and reliable toothpaste to use, even if it is unknown to you.